The 100 day project + my idea!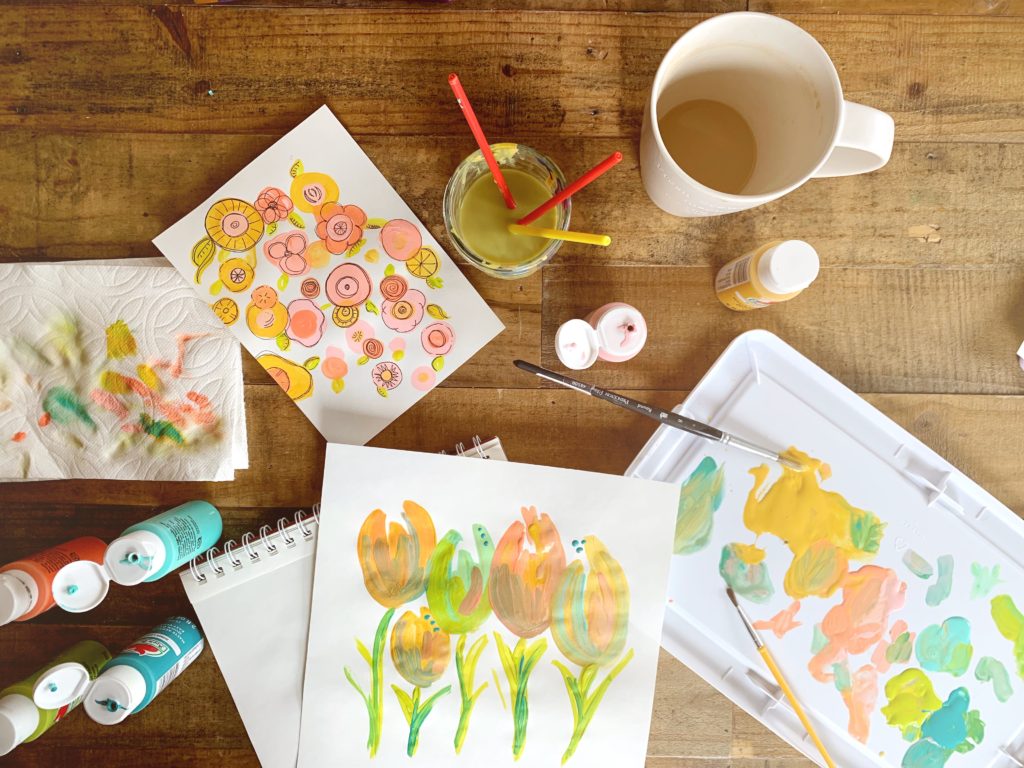 Today I the first day of the #100dayproject. I have been watching others do this project online for the past few years and this year I am joining into the fun with #100daysofhappyflowers
What is the #100dayproject you ask? Wellllll, you can find out more about it HERE. BUUUUUT it's basically a giant creative project that everyone participates in together for 100 days. Each person picks a theme. 100 days of plants on fabric, 100 days of doodling, 100 days of blogging, 100 days of taking photos of green things……ANYTHING you want it to be. Heck, it could even be 100 days of baking cakes (oooooooo, maybe that can be my theme next year, yum)! 🙂
The idea is both simple and utterly challenging at the same time: a little progress each day adds up to big (and beautiful) results.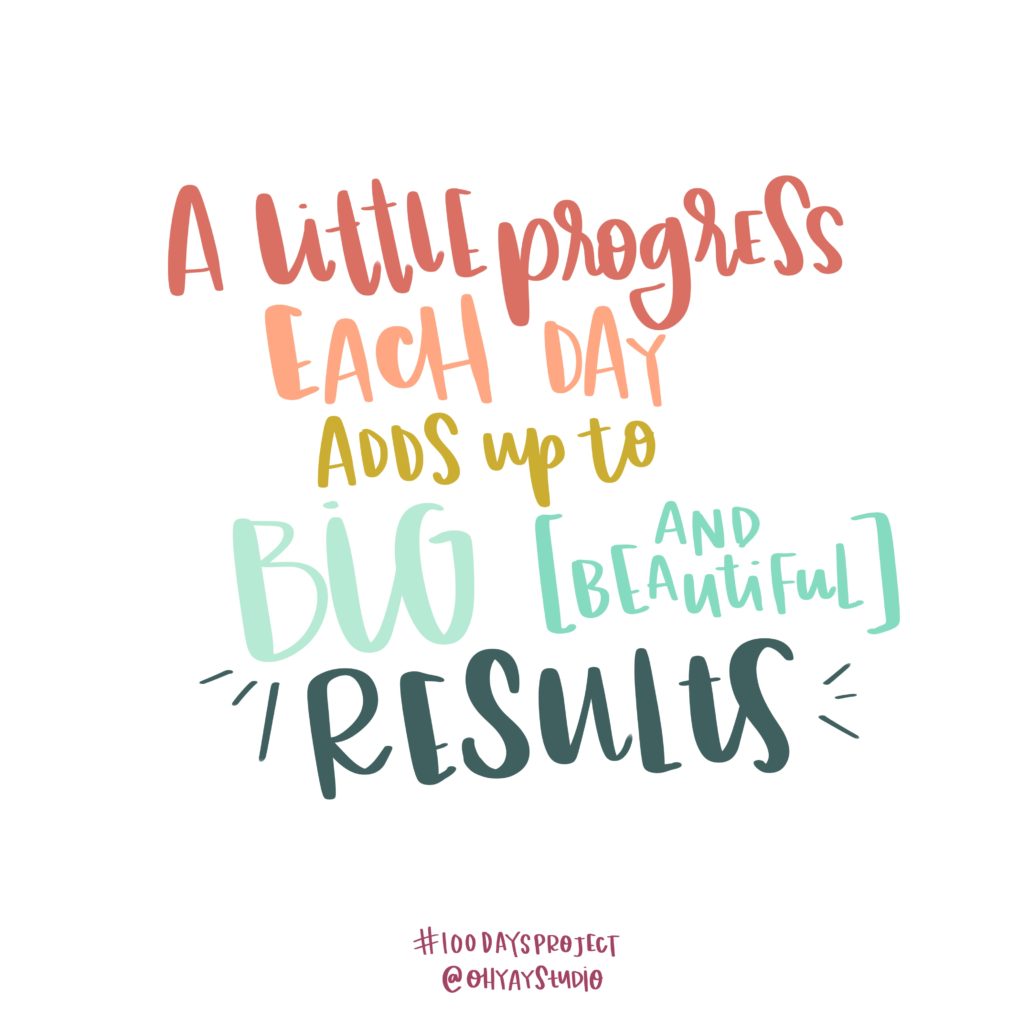 Challenging? I think so. Fun? You betcha.
So why the heck not?
I truly, honestly, 100% believe that there are very little true failures in life. I feel like trying new things is essential (for me) as I keep hustling for joy!
So, yes, why the heck not?
My theme is 100 days of happy flowers. SO for the next 100 days, I will paint, draw, doodle, print, cut out, and think about the texture and shape and color and contrast and pedals and leaves and height and inside and outside of flowers. I've always been drawn to them in nature or surface design or patterns, and this is my opportunity to explore them more. I may miss a few days, I may not finish the project, I may be terrible at drawing flowers, but I'm willing to try and grow and learn. Because I honestly believe that it's dangerous to stop trying.
Here's to 100 days of trying something new. 100 days of color and flowers. 100 days of small steps. 100 days of diving into something for 10 minutes each day.
And to this I say a big YAY!!!!!!
And even if I hate this project around day 50, I'll be sure to keep you posted!
Here's to #100daysofhappyflowers
OH—and don't forget to follow along in Instagram and Instagram stories. That is where I will be posting what I do each day! And I'm sure at the end of all of this I will compile them together in some way, but that is yet to be figured out.