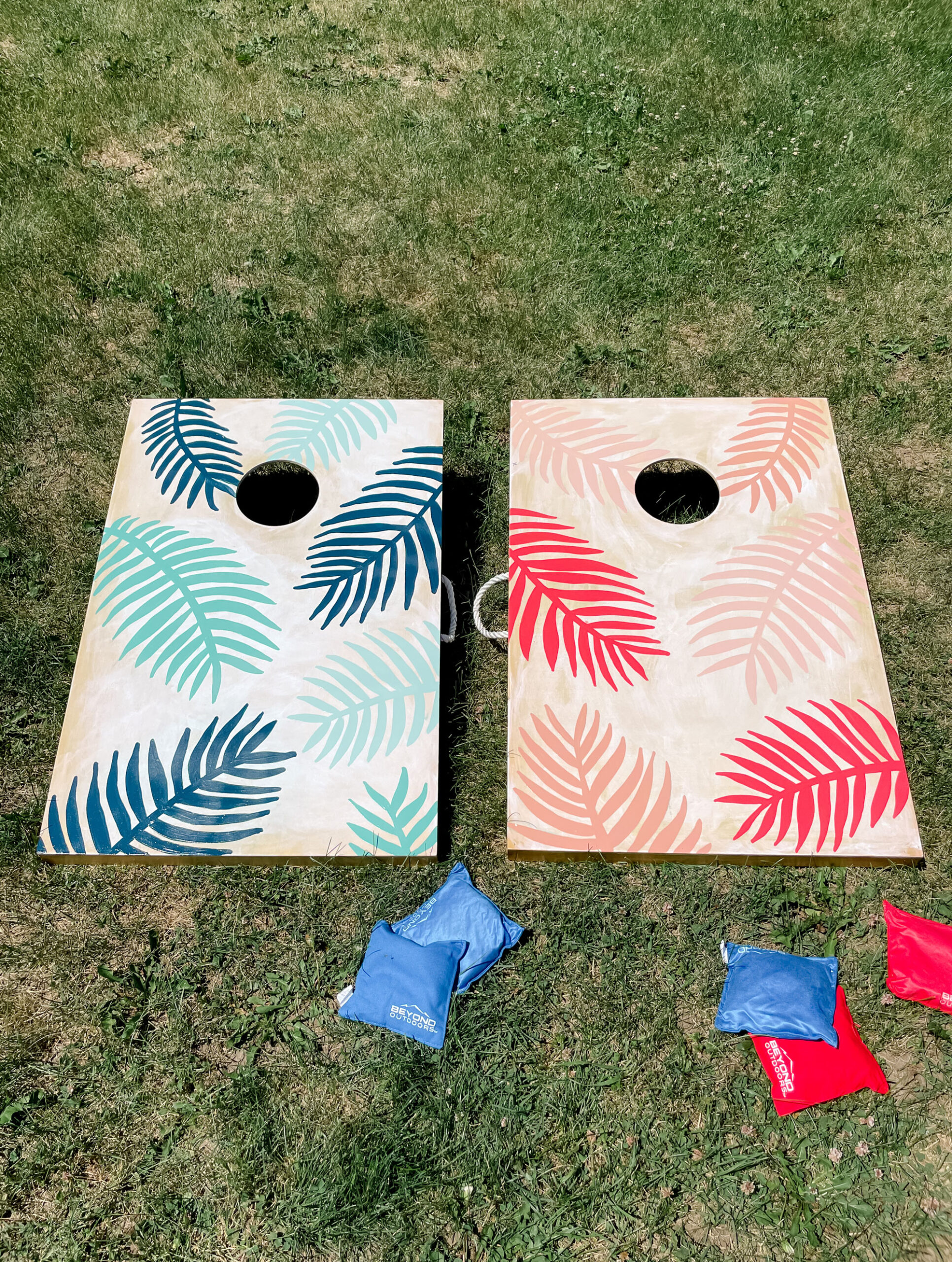 My amazing Sister in law asked me to paint her bag boards for an event this summer and her inspo to me was "Tropical 4th of July" sooooo here we go! 🙂
And I DO have to say that these boards were SO fun to paint (like a mid-size canvas that will be used and displayed at events…yes please) that I might just get our family a set just to have an excuse to paint some more!
[Read More…]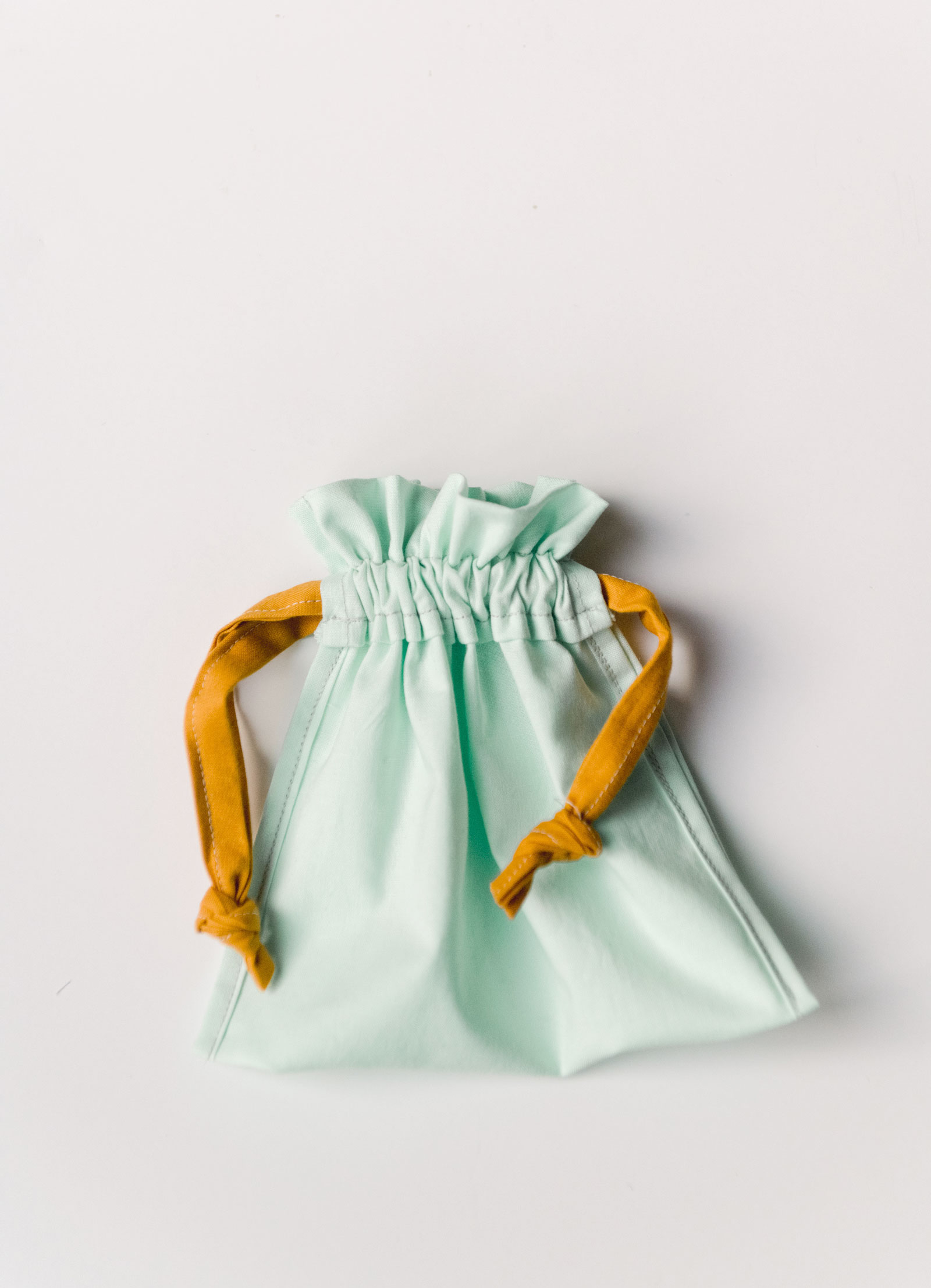 These colorful drawstring bags are a simple little sewing project (HELLO beginners or kiddos!) And I love projects like this because you will end up with a quick result that you can use in any and all situations in life (especially if you have kids)!
[Read More…]
this project is in partnership with Create Basics tie dye + Walmart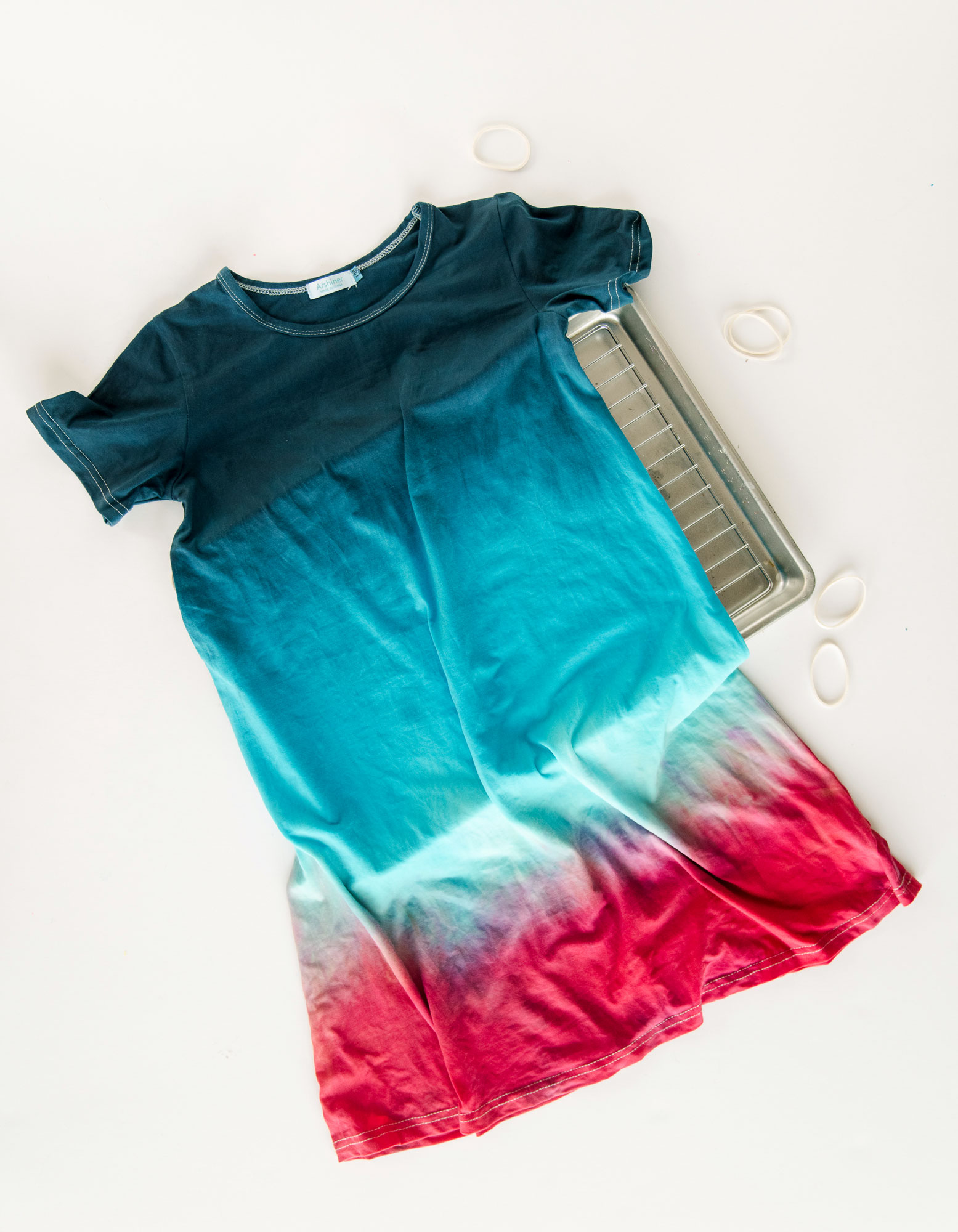 A red, white and blue(s) dress….yup, a summer staple around our house (for kids and adults, duh)! 🙂 It totally can be worn for a summer BBQ, the 4th of July, a day at the beach. REALLY ANTIME in the summertime! There's something about the combo of red, white and blue that is just brings the call of outdoor summer time! 🙂 Add in some tie dye and WEEEEEEEE'VVVEEE got ourselves a little party dress if you ask me! 🙂 
[Read More…]
Latest Painting