*this project is in partnership with Tulip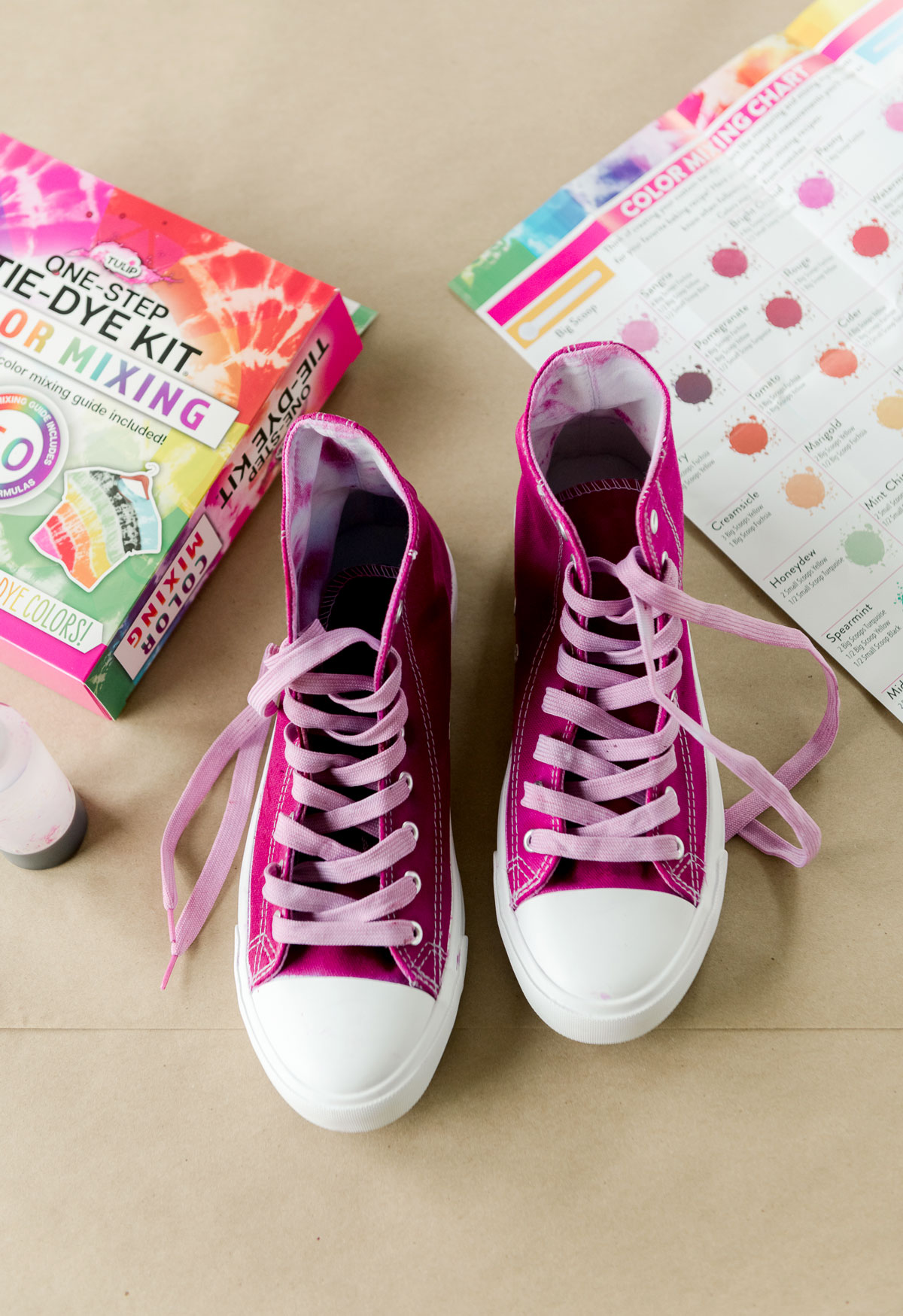 OKAY OKAY OKAY! I have raved about Tulip tie dye for like ever (I mean, they legit are the best, easiest and most colorful IMO) which makes tie dying SO successful and SO MUCH FUN to do as an adult or kid! BUT LET ME TELL YOU that they just came out with a new kit that includes HOW TO MIX YOUR OWN COLORS! 
Did you hear me?! Mixing colors! This is my favorite thing in all the land! LIKE ALL THE LAND! Mixing colors and pairing colors together and Tulip just made this into a kit for dying!
So of course I grabbed myself a pair of chucks and got to work mixing a custom dye for a custom tie dyed pair of shoes! WEEEEE!
[Read More…]
*this project is in partnership with Tulip and the best tie dye products in the land 🙂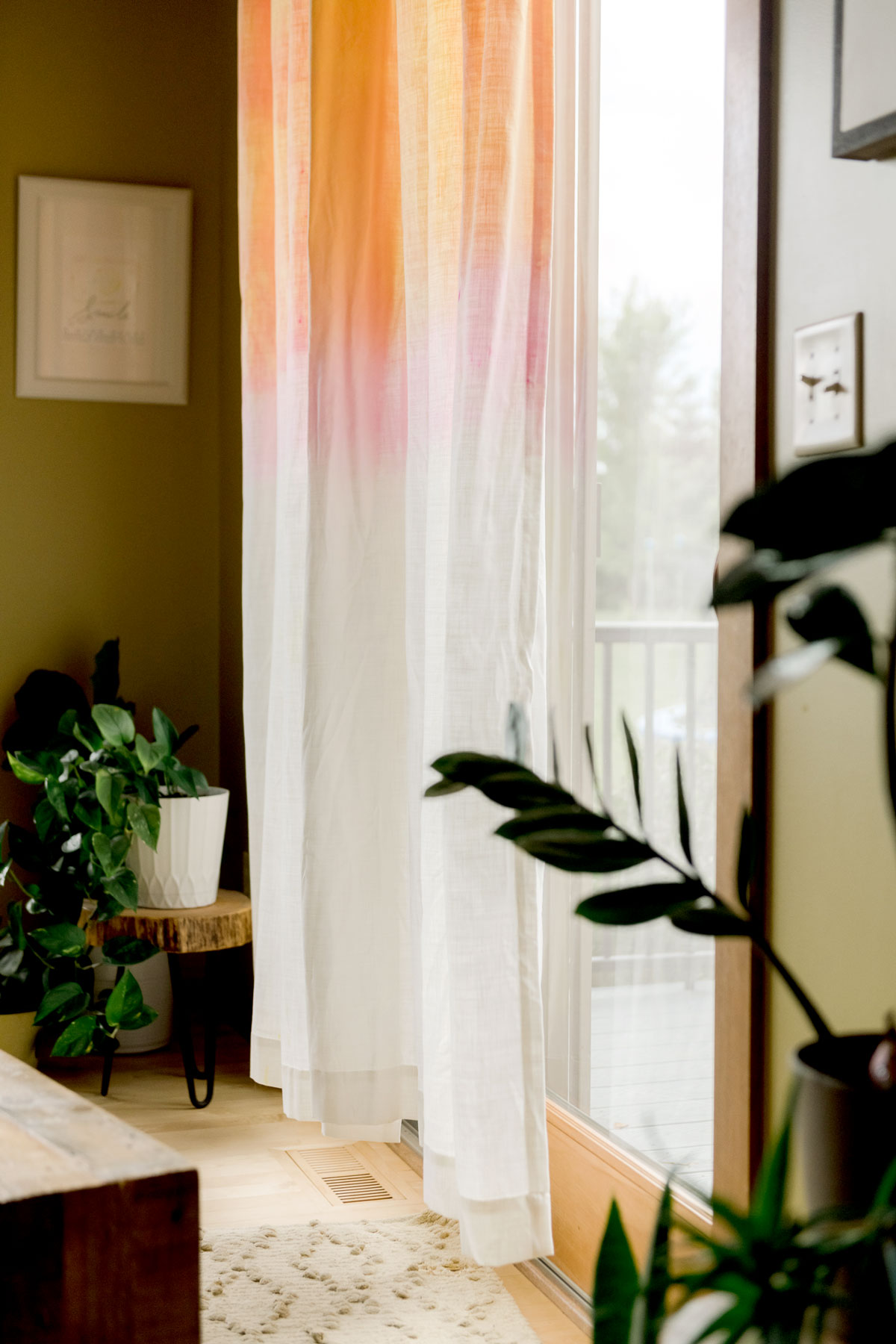 Why not add some color to something we all have in our house…..CURTAINNNNSS! 🙂 Honestly, adding this awesome ombre tie dye effect is SO satisfying and adds just the right amount of interest and color to your living room, dining room, bedrooms or MOOOORE!
So grab your bottles of Tulip tie dye and let's ombre tie dye some curtains together! 🙂
[Read More…]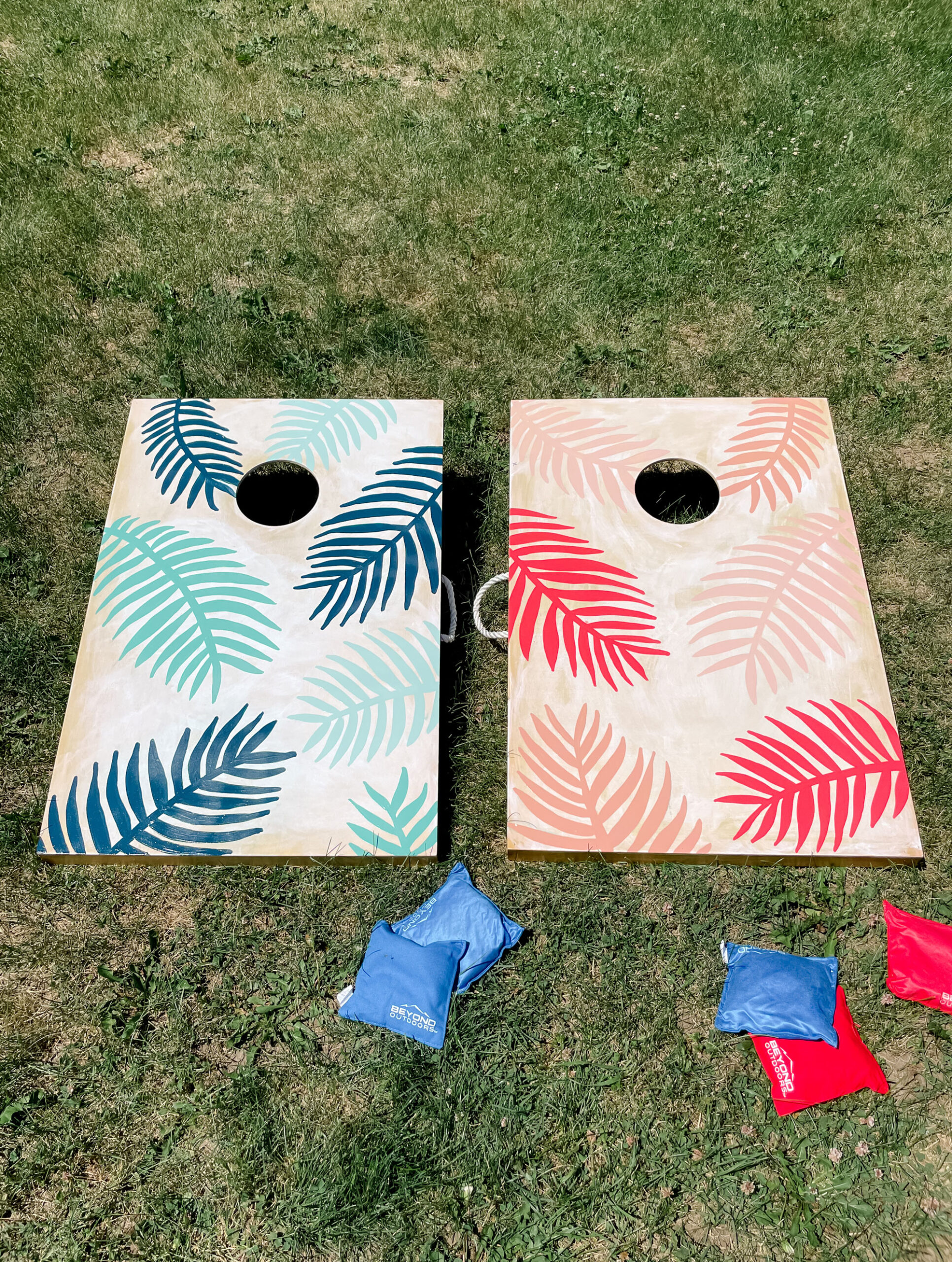 My amazing Sister in law asked me to paint her bag boards for an event this summer and her inspo to me was "Tropical 4th of July" sooooo here we go! 🙂
And I DO have to say that these boards were SO fun to paint (like a mid-size canvas that will be used and displayed at events…yes please) that I might just get our family a set just to have an excuse to paint some more!
[Read More…]
Latest Painting