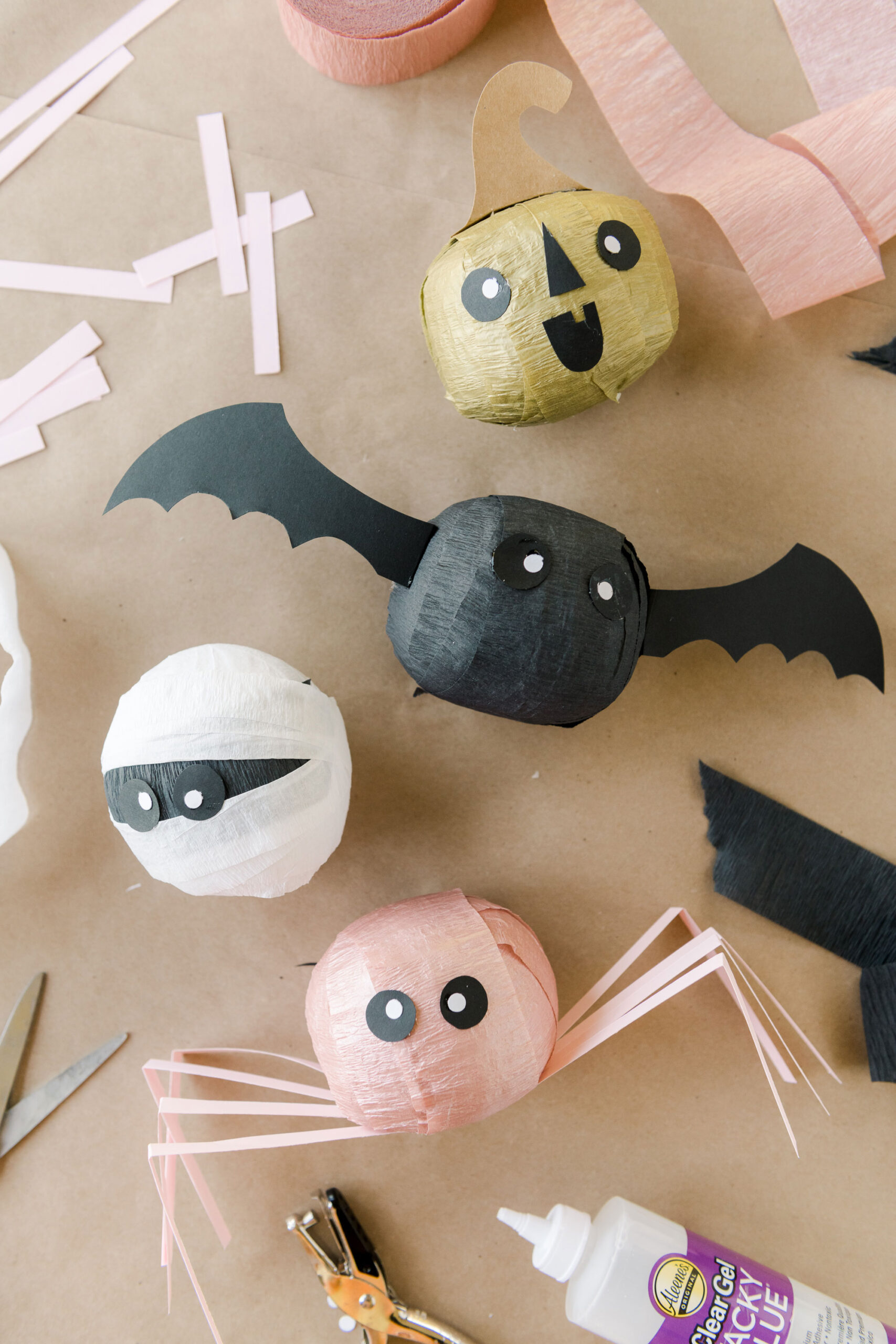 If you're looking for some non-candy alternative for this Halloween then I have one of the funnest things on the block – these Halloween surprise balls are just the perfect thing for your own celebration on Halloween morning around the breakfast table, or for a classroom full of kiddos (with the best teacher ever to make these for them), or for party favors for your Halloween bash or even table placements at a fancier Halloween party or even just to hand out to surprise your neighbors! Honestly, once you make some of these surprise balls, they might just become a part of your holiday rotation!!!
[Read More…]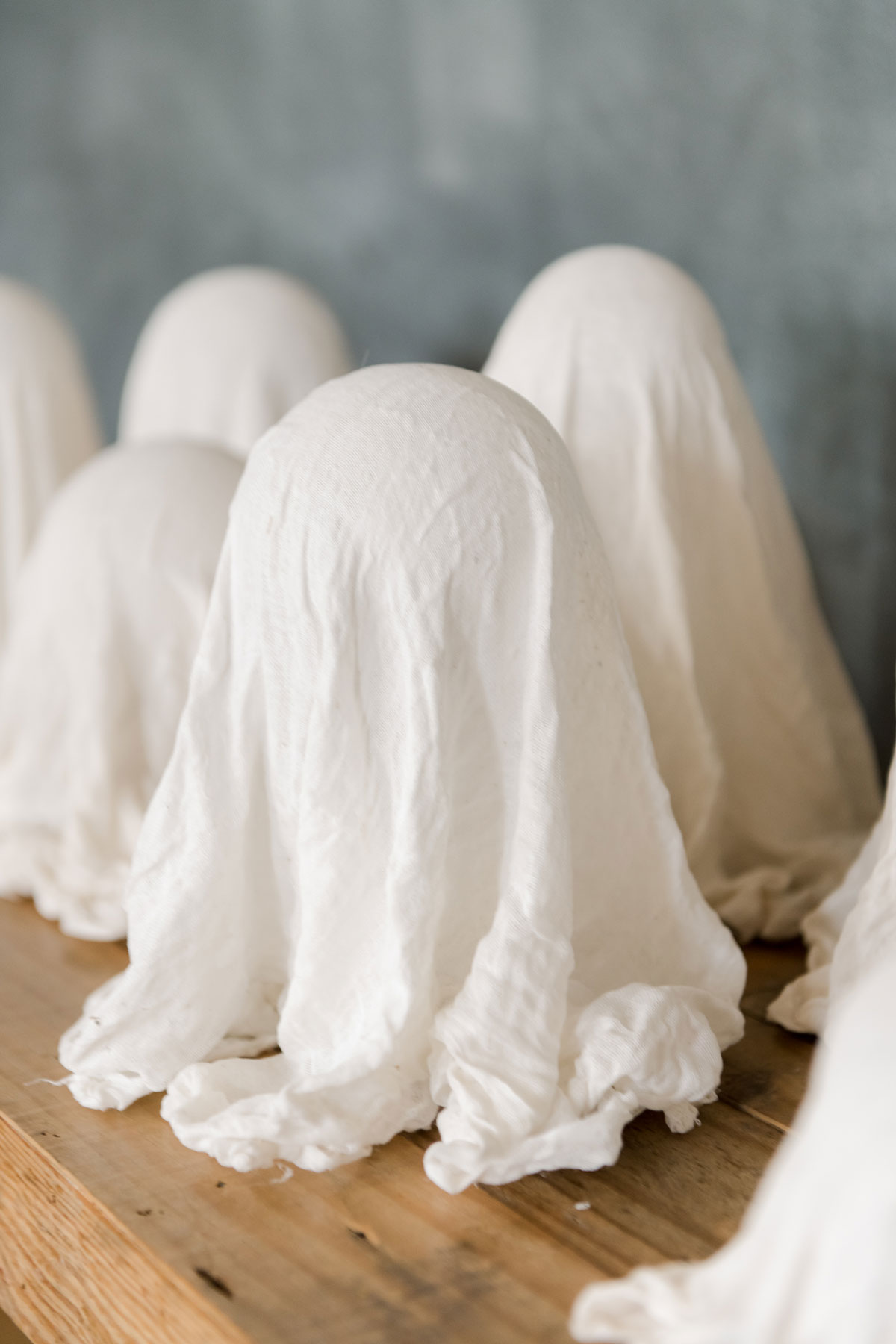 I AM SOOOOOOO EXCITED ABOUT THESE! Like so excited!
I used to make these cheesecloth ghosts as a kid and just LOVED coming up with expressions for their faces and hang them inside the house and outside in trees! 🙂 Honestly, with a few simple materials (that you likely already have lying around the house) you can make yourself a gaggle of cheesecloth ghosts to make your home Halloweeny festive! 🙂
[Read More…]
*this project is in partnership with Colorshot and their beautiful metallic spray paints! 🙂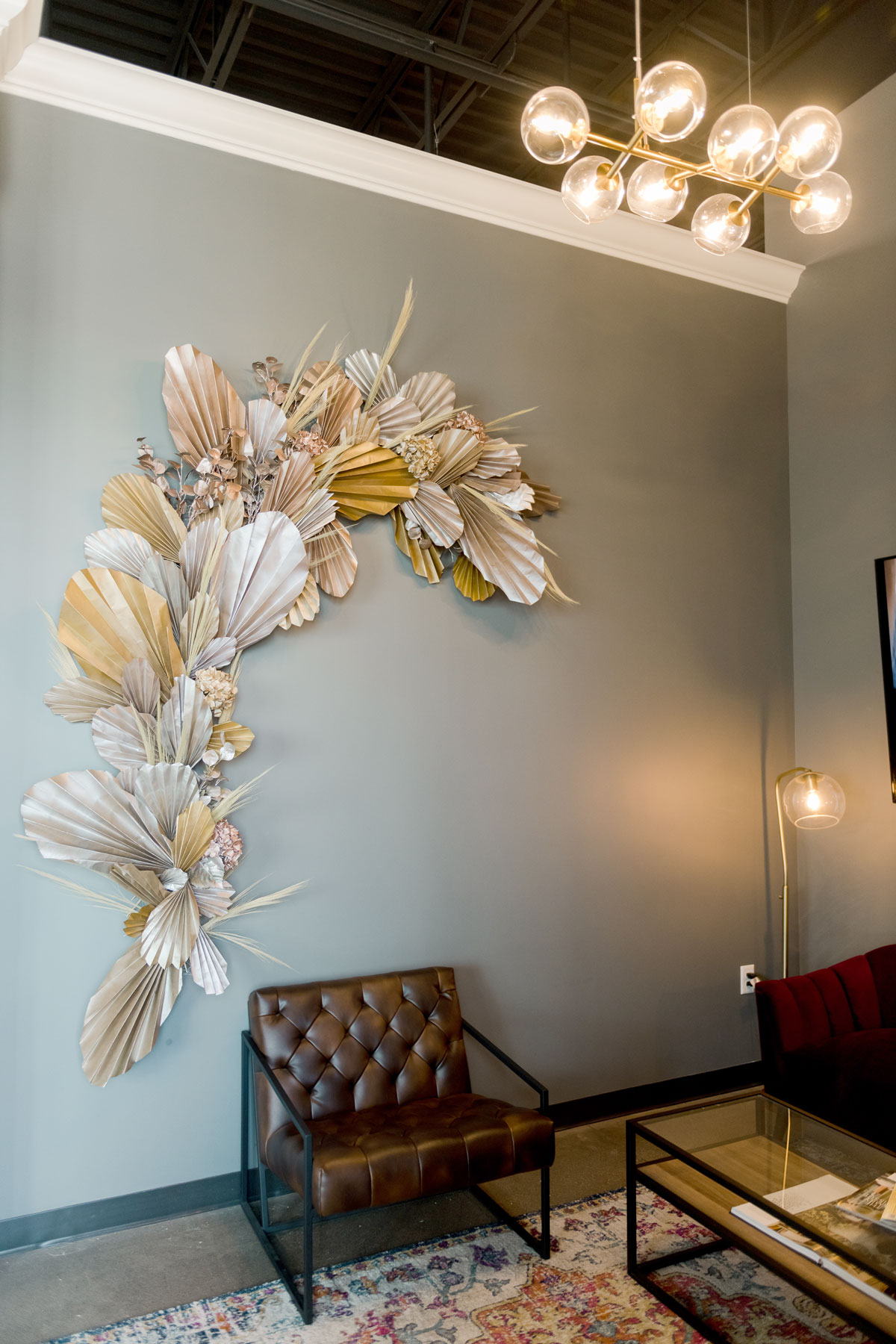 What do you get when you combine a little bit of paper, some dried florals and a smattering of gorgeous metallic spray paints?! Wellllllllll, this super versatile boho inspired metallic wall installation! 
And today I have all the tips and tricks and how-to for making one of these yourself! 🙂
[Read More…]
Latest Painting