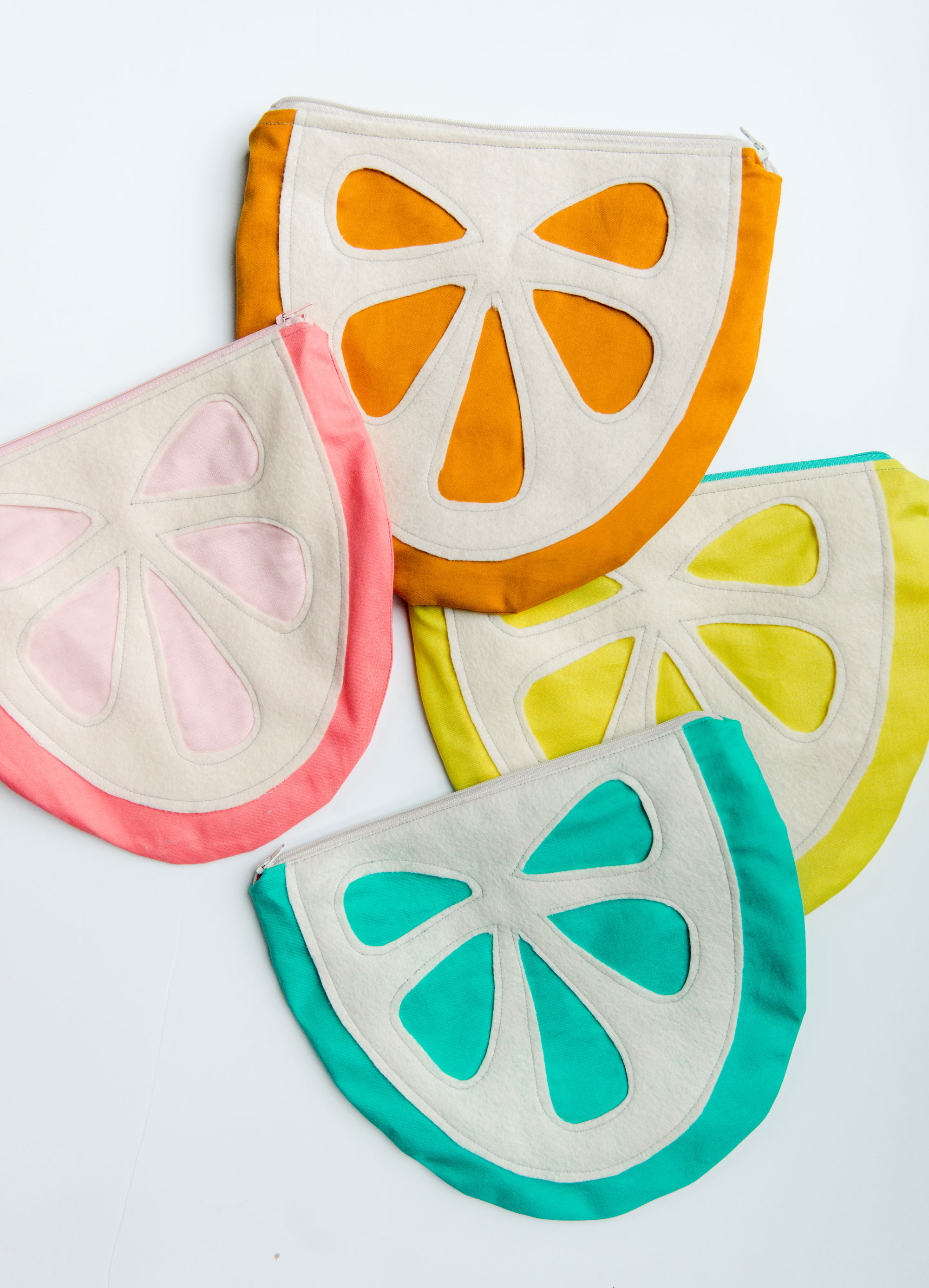 Summer is upon us ANNNNND I have one of the best summer Mom tips to make sure that the back of your car doesn't perpetually smell like a dirty wet beach! (Because I can't be the only one on the planet that leaves things in the back of the car accidentally)! 🙂
So grab some fabric and your fave sewing machine so that you can make this adorable swimsuit wet bag with me……below you will find the full pattern + tutorial, yayyyyyy! 🙂
[Read More…]
*this project is in partnership with Mod Podge and Aleene's amazing products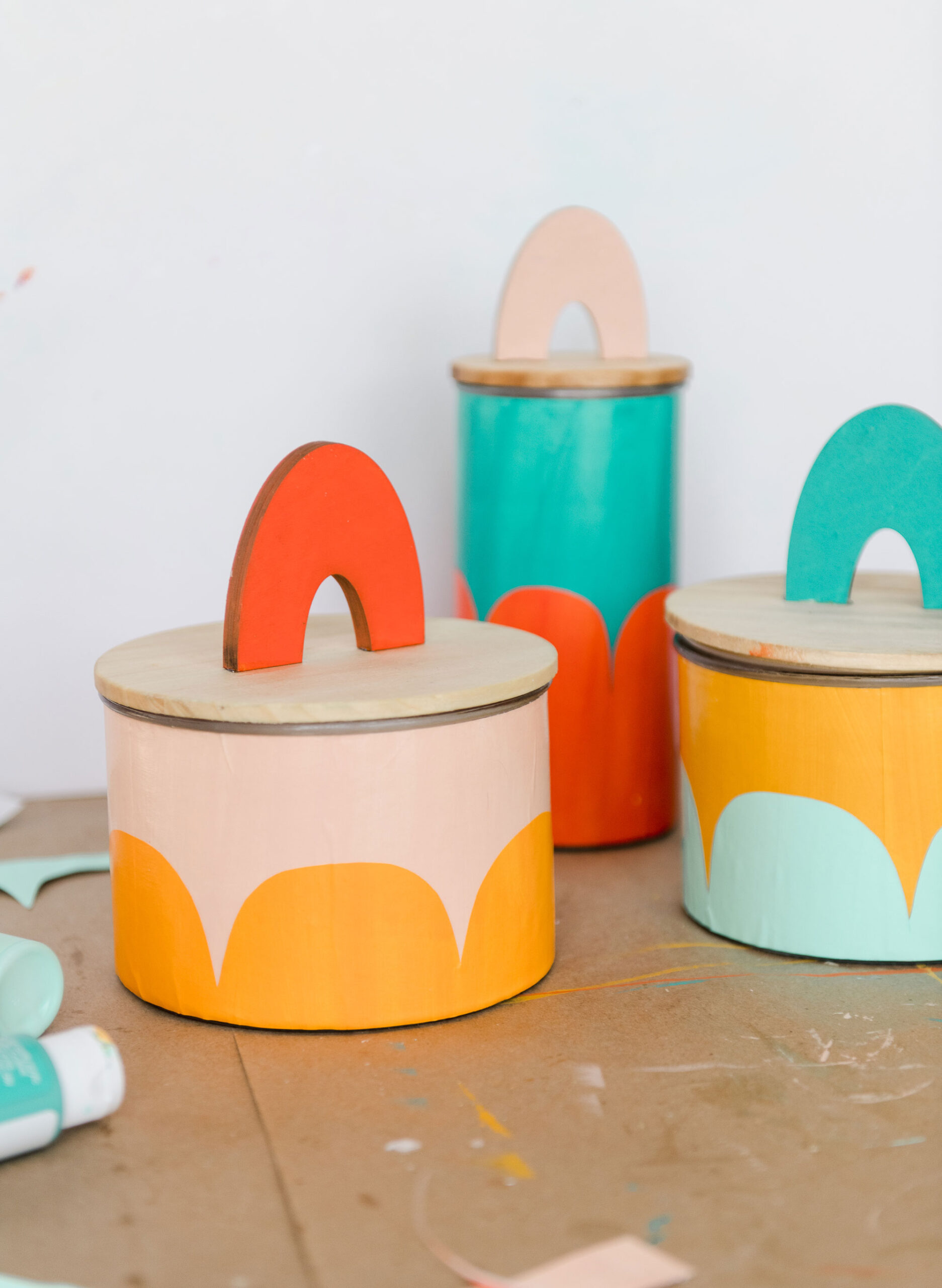 Raise your hand if you have kids that are collectors? (this is me raising my hand so dang high)! You know, the piles of rocks or mini squishes or small figurines or even hair binders or clips! I love it, in fact I encourage it……because collections are a byproduct of curiosity (for the most part). BUUUUT there are so many times that I don't necessarily need to SEEEEEE the collections all the time (and all the Moms say AMEN)! 
SOOOOO today, make these super colorful, paper mod-podged containers with me to hide and keep the collections safe! 🙂 
[Read More…]
*this project is in partnership with Tulip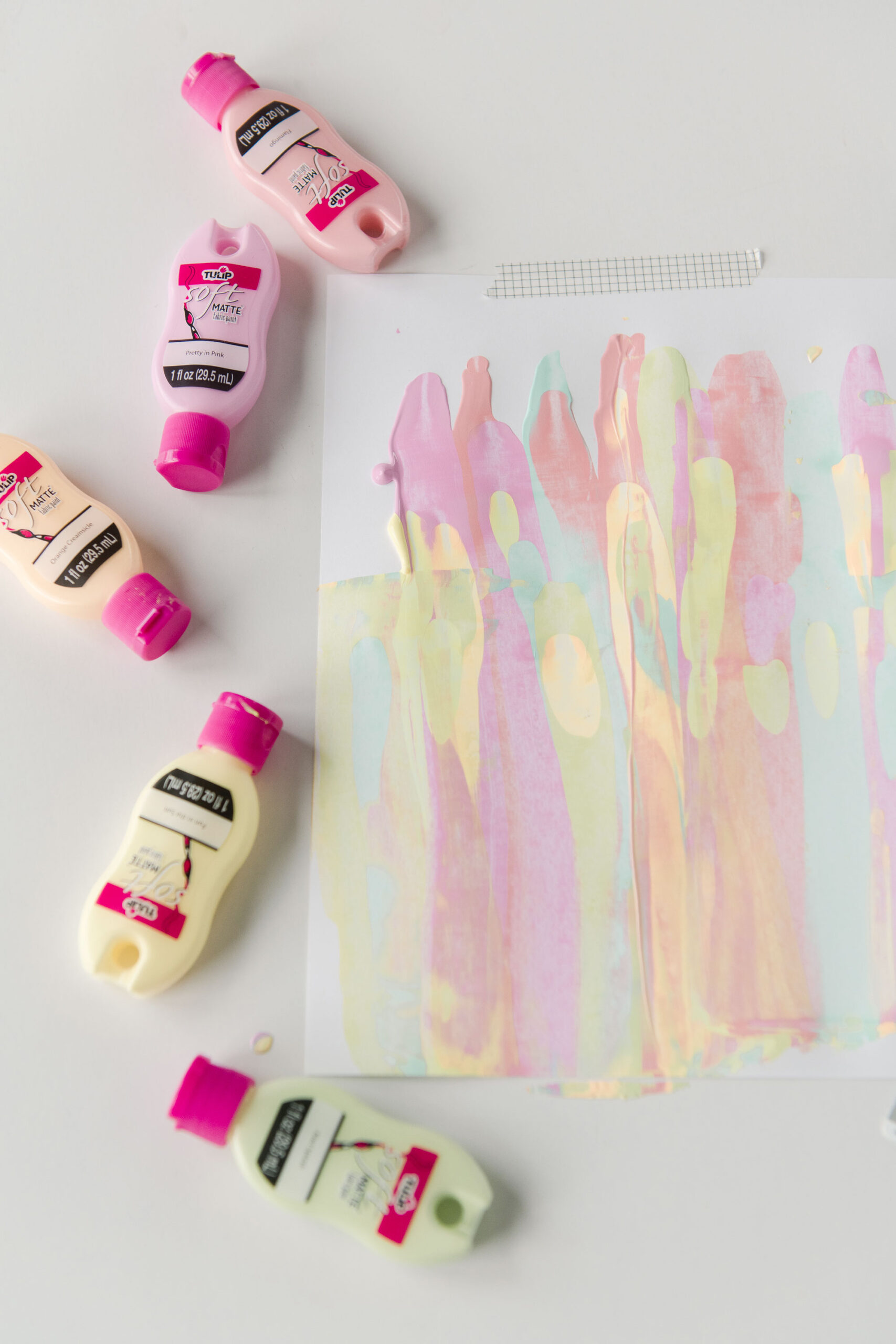 Dabbing paint on some paper and then scraping it to get some super secret, fun, surprise results? YES PLEASEEEEE!
Honestly, this is one of those DIY's that doesn't just "sound fun" it actually IS FUN, especially with your kiddos. In this project you will have a chance to get messy, try something new and encourage your kiddos to do the same AND AND AND you will walk away with some colorful, happy prints that you can frame in your home
[Read More…]
Latest Painting