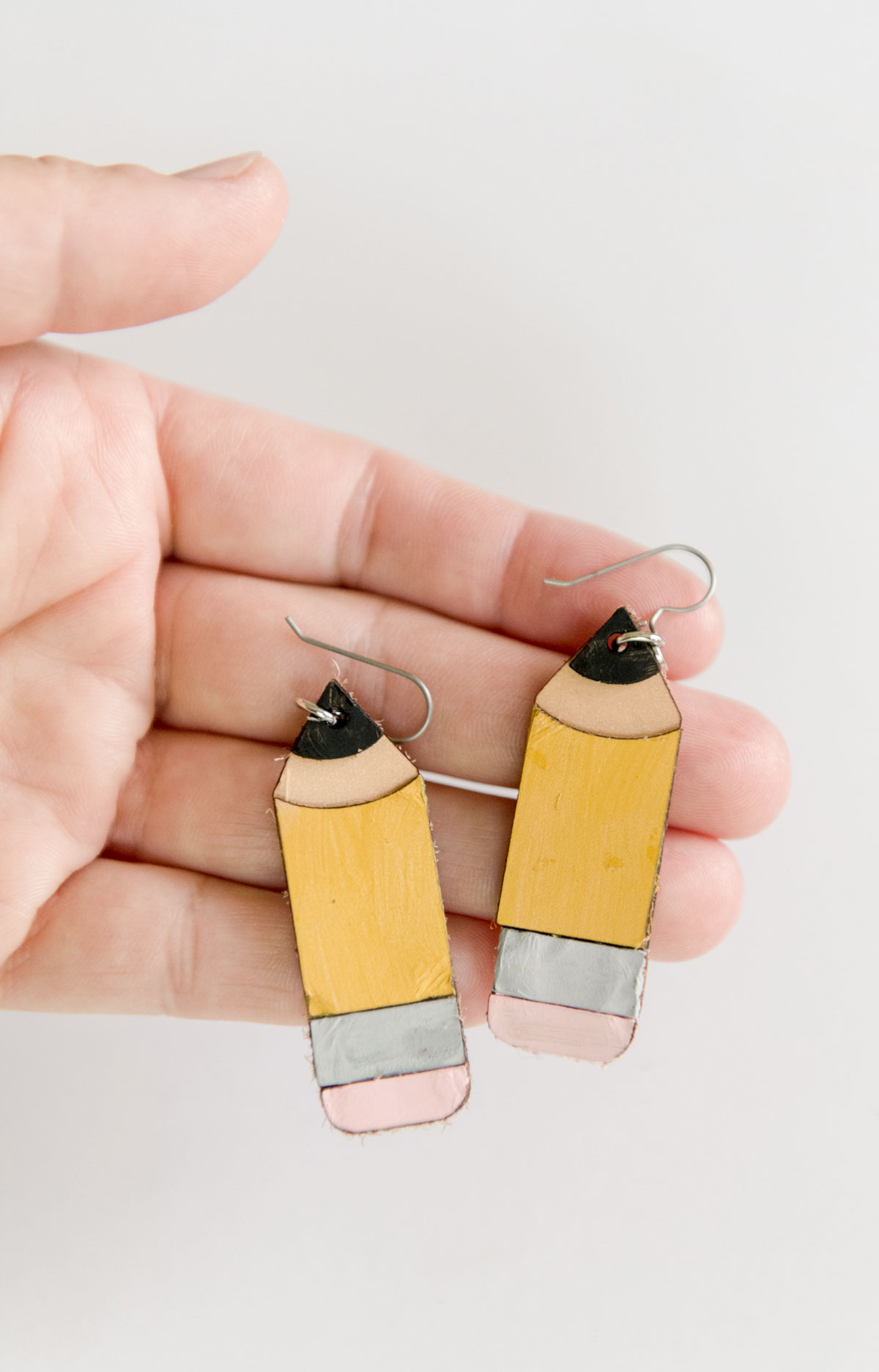 School has arrived and so has my new career of being an art teacher (WEEEE)! 🙂 It's part time (like SO part time) but I am beyond eager to be able to share my love of making and color and shapes and drawing and painting and ALL THE THINGSSSSSS! 🙂
So of course I have to up my earring game to make sure I am truly fitting the part as a new art teacher around our school! 🙂 OBVI! You can make a pair of your own with the free PENCIL earring SVG file that I am sharing below (with instructions too)! 🙂
And, there is also quite an amazing roud-up of other free back-to-school SVG files that you can download at the very bottom of the post 🙂
HAPPY BACK TO SCHOOL EVERYONEEEEE! 🙂
[Read More…]
**Created in partnership with Create Basics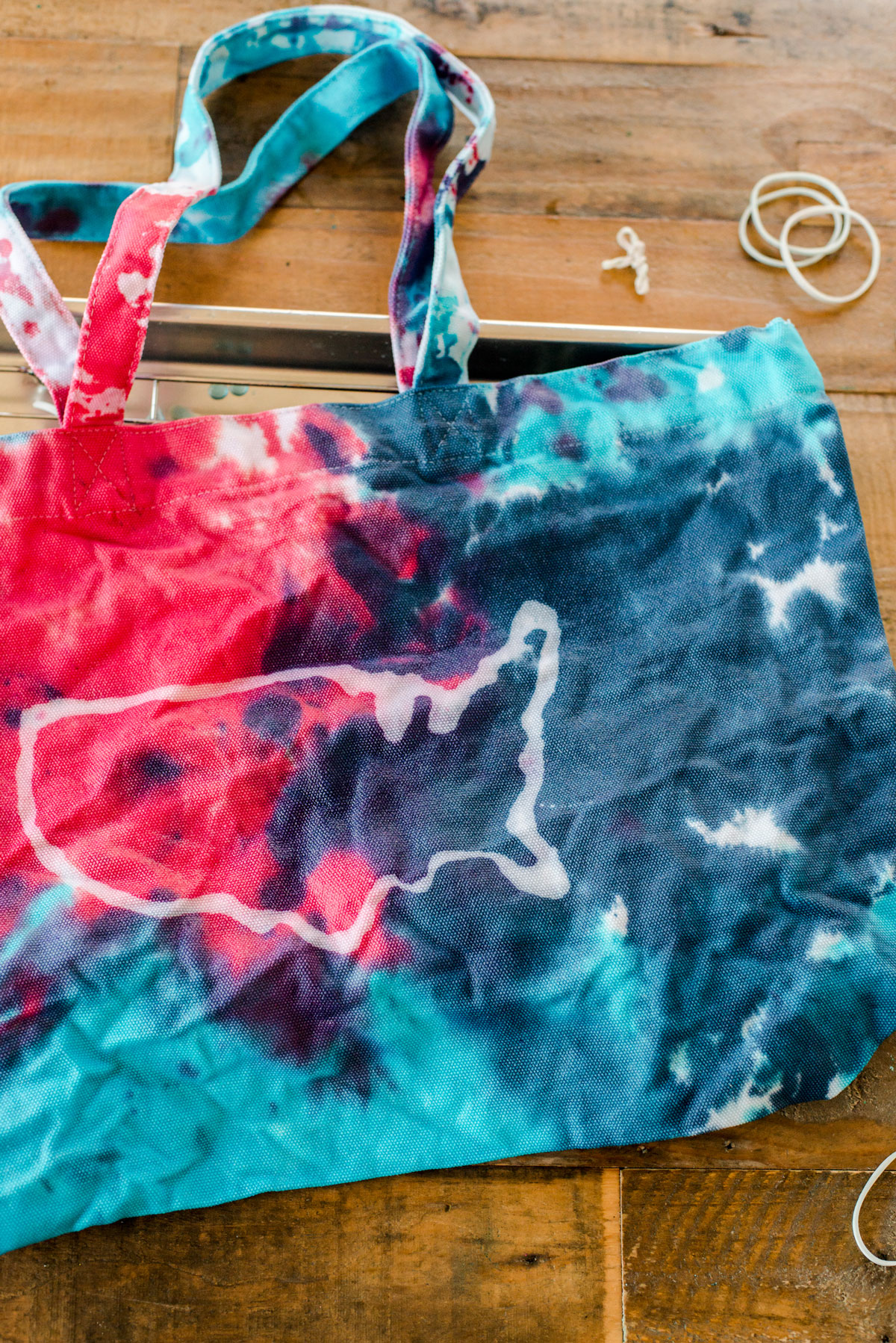 A year that contains the Olympics, HECK YES that I am going to be pulling out all of the red, white and blue DIYs! 🙂 And this one is the most amazing thing to make for this summer ANNNNND for an Olympic year!
[Read More…]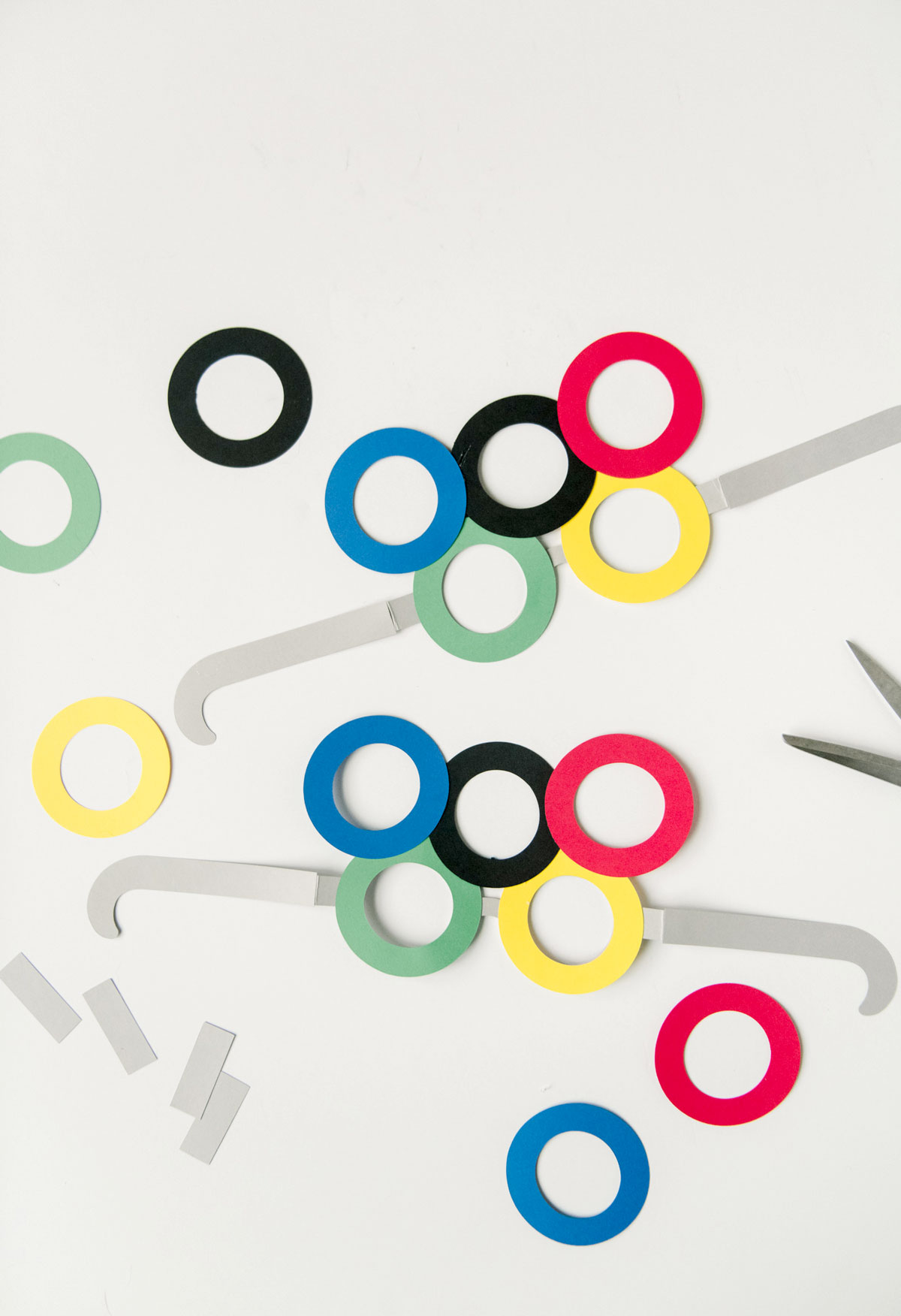 If you know ANYTHING about me, you know just how UTTERLY OBSESSED with the Olympics I am! 🙂 Like, crying at the commercials about all of the Mom's sacrificing, cheering SUPER loudly for as many sports as I can, and we always have a FULL ON medal count on our wall in the kitchen while the games are on! There is something SO BEAUTIFUL about the sacrifice, hard work, determination, pride and LOVE that goes into every athlete!!!
SOOoooooooo today I am sharing a cute, Olympic Ring SVG file so that you can make a few set of these Olympic Ring glasses for your own living-room-olympic-cheering party! These are adorable for kids and adults alike and you bet-your-bippy that I will be wearing these for the whole 2 (plus) week of both the Olympics and Paraolympics!
[Read More…]