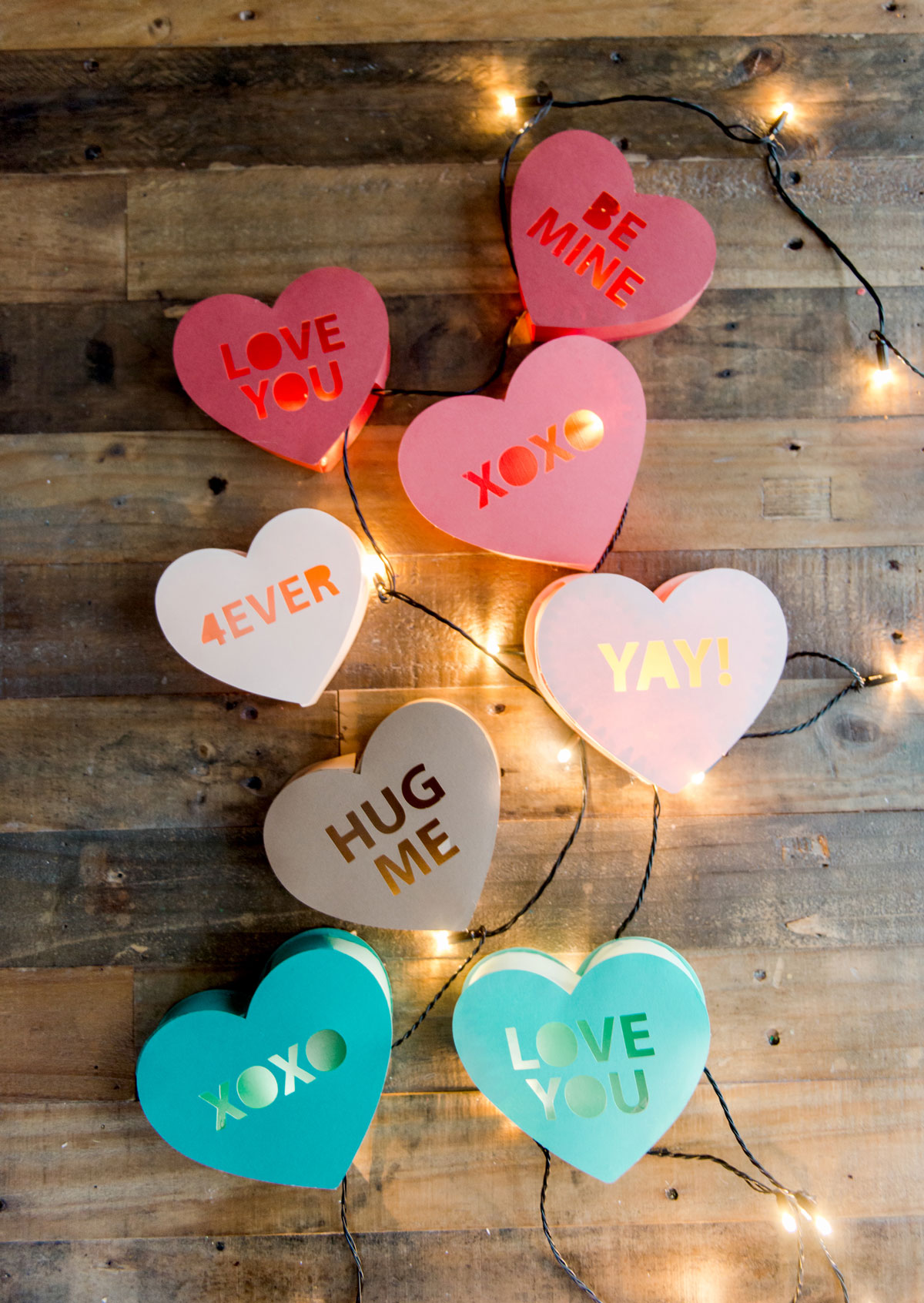 It's the month of LOOOOVVEEEEE! And here in the midwest it's still kinda dark outside so of course I had to make some luminaries to add some of that night-time soft glowing light that I just love so much (and kinda crave after we take our Christmas tree down for the year)! 🙂
SOOOOO! I made a set of these candy heart's and turned them into luminaries so that we could group them on our mantle….download the FREE SVG files below (and a whole slew of others at the end of the blog post) and cut out some of your own to get you through those dark wintery nights! 🙂
[Read More…]
*In partnership with Tulip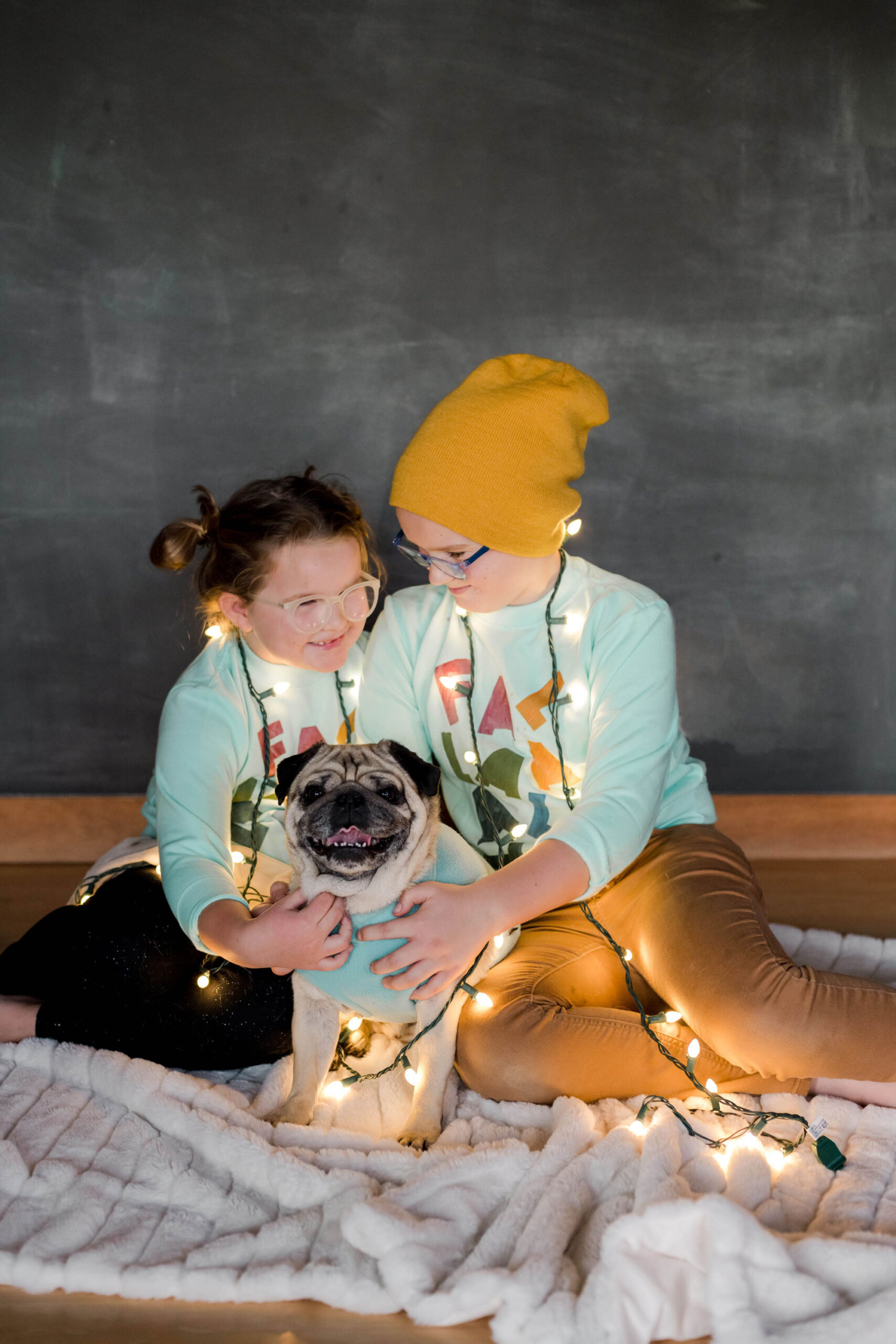 YESSSS! The matching holiday sweatershirt/sweater/jammie tradition! I AM HERE FOR IT! 🙂
And today I am sharing how you can make a set of matching holiday sweatshirts for not only every human in your whole family but YOUR DOG as well (I mean……come on)!
[Read More…]
*this project is in partnership with Aleene's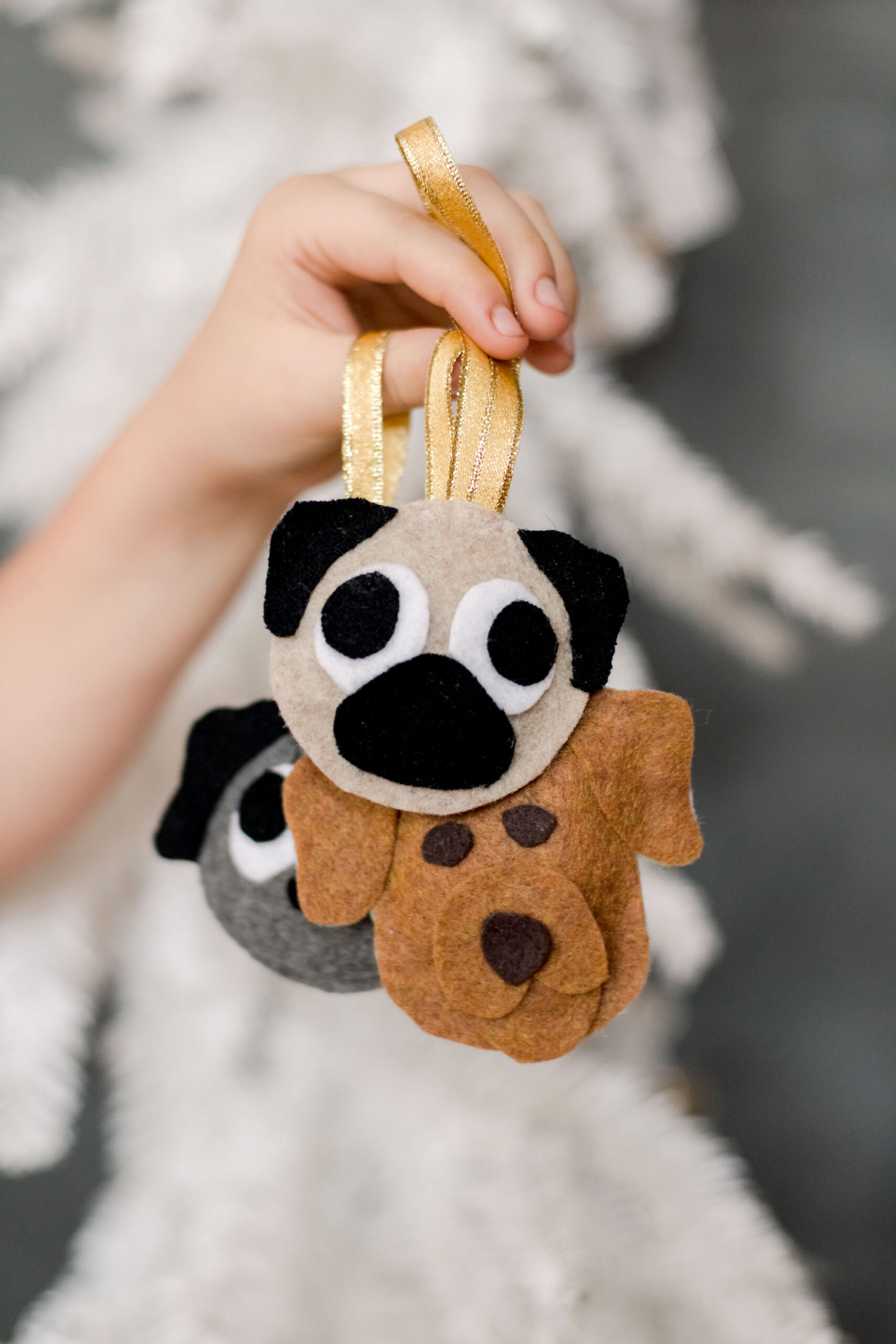 People who have pets surely love their pets (and don't worry, we are one of those families)! In fact, we currently have 3 (THREE!) dogs at our house (yup….that's lots of food feed and poo to clean up). BUUUUT of course we have to include them in our Christmas celebrations by making them their very own custom Christmas ornament for our tree this year! 🙂 ANNND you can customize this idea to look like your favorite pooch too!
[Read More…]