Hot Buttered Rum Recipe + memories in a mug :)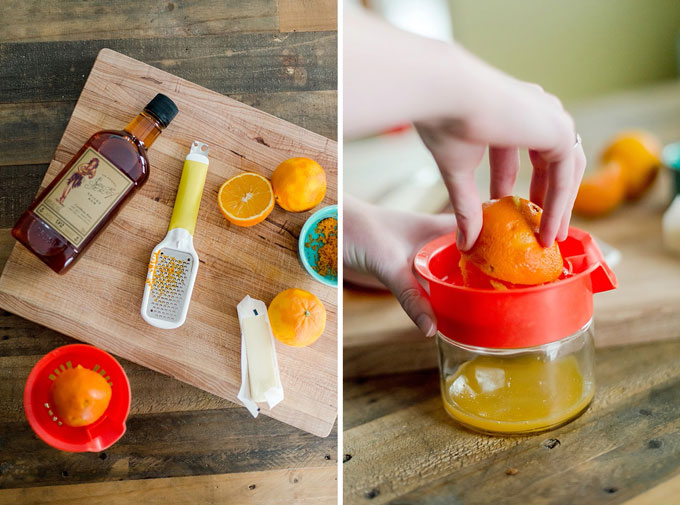 Butter. YUM!
Fresh squeezed orange juice. YUM!
Spiced rum. DOUBLE YUM!!
YOU GUYS! It's national Hot Butter Rum Day! Have you had one!???! They are magical and taste like winter in a cup! 🙂 🙂 🙂 🙂 Today I am sharing my favorite family winter recipe so that you can make a yummy hot buttered rum for yourself!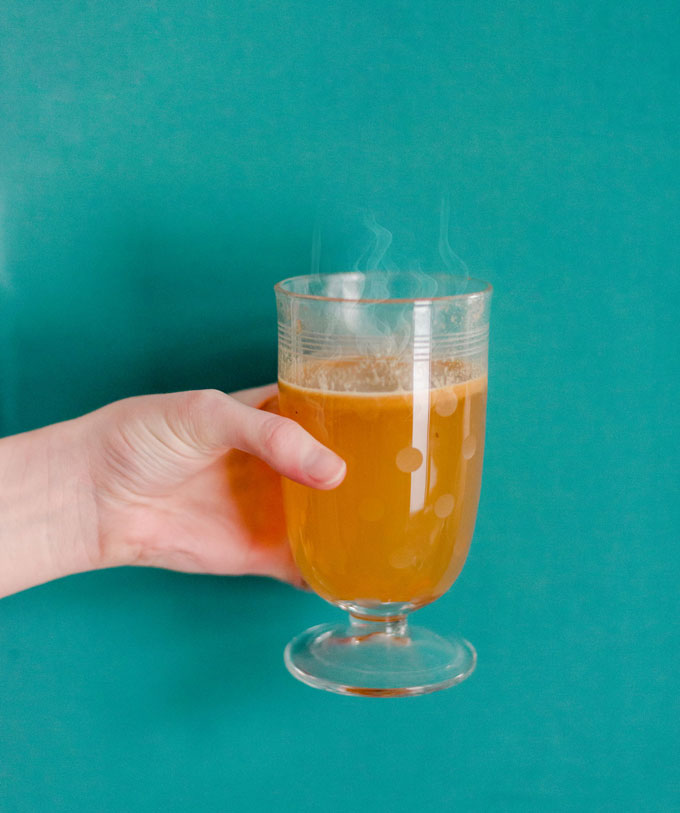 I mean, can it get any better to warm you up on a cold Midwest wintery night?!?!? (the answer is NO!) 🙂 My dad used to make these ALL the time for my Grandma (and sneak in an extra shot of rum of course) so just the smell of these yummies instantly paints many scenes from my childhood! 🙂
So, grab these ingredients and make one to cuddle up with tonight on the couch as you watch the next episode of Fixer Upper or This is Us with your sweetie! 🙂 (and don't forget the extra shot of rum to REALLY warm you to the core! 🙂
INGREDIENTS:
spiced rum
1 stick of butter (or 2 if you plan to double)
A few oranges (for zest and fresh juice)
1/2 cup brown sugar (or less if you want it less sweet, I prefer less)
1 tsp. ginger
3/4 tsp nutmeg
1 tsp cinnamon
DIRECTIONS:
1. Whip the butter, brown sugar, ginger, nutmeg, cinnamon and about 1 tsp of the orange zest together. Whip together until it's well combined, a few minutes. It is best if the butter is room temperature! 🙂
2. Scoop about 2 tbs of the butter mixture into a mug and top with a shot of rum (or more if you wanna drink like Grandma). Top with about 3/4-1 cup of boiling water and a (BIG) splash of orange juice! 🙂
CHEERS and drink up! 🙂 And be sure to have ingredients on hand for your next party, they are ALWAYS a hit!
HAPPY NATIONAL HOT BUTTER RUM DAY FRIENDS! 🙂