Fixer Upper + This is Us free VALENTINES printables!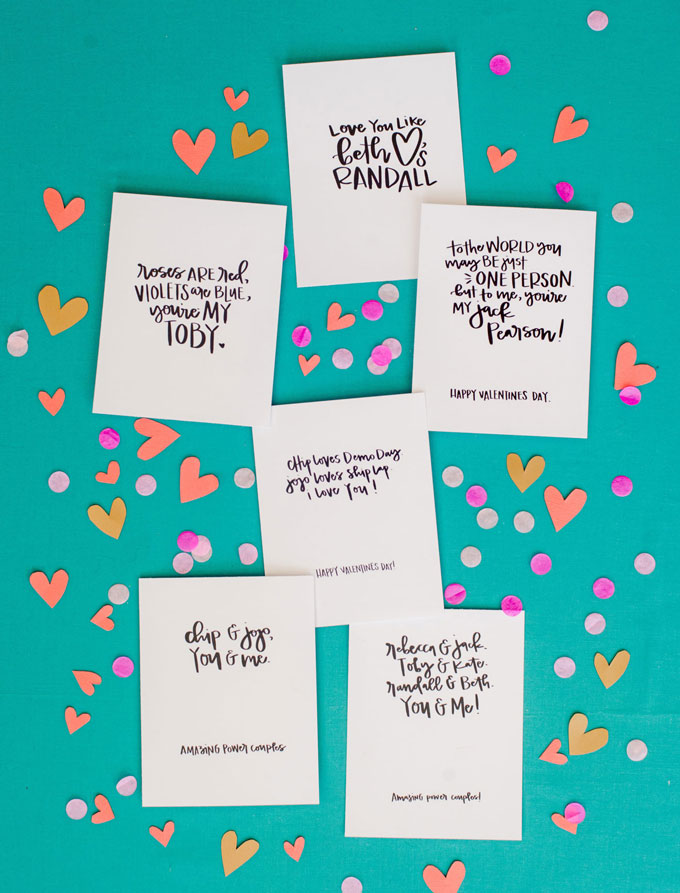 Who doesn't love Jack + Rebecca and Chip + Jojo?!?!?! I mean, amIright?!?!? Tuesdays are basically THE BEST day of the entire TV week because BOTH SHOWS are on that night…….the drama and love for the incredible writing on This is Us and the inspiration and beautiful designs on Fixer Upper……pour me a glass of wine and sit me down because I could live Tuesdays over and over every night of the week! 🙂 Who's with me?
SO! DUH! With Valentines day coming up, I wanted to get some fun and FREE designs to all of you that love these shows as much as I do! 🙂 Feel free and click HERE to access the downloads for the free Fixer Upper + This is Us themed Valentines printable and print to your hearts content!
The directions are simple:
1. Click HERE to access the downloads
2. Print them at home or at Kinkos or where ever your heart desires! 🙂 And print as many or as little as you'd like!
3. Have fun, kiss your sweetie and share the LOVE on Feb 14th (or before or after or anytime really)! 🙂 These wouuuuuuuld also work for Anniversaries too….hint hint! 🙂
Have fun friends! Comment below with questions. And don't forget to tag @ohyaystudio in your social media posts!
HAPPY VALENTINES DAY and all the LOVE DAYS friends! 🙂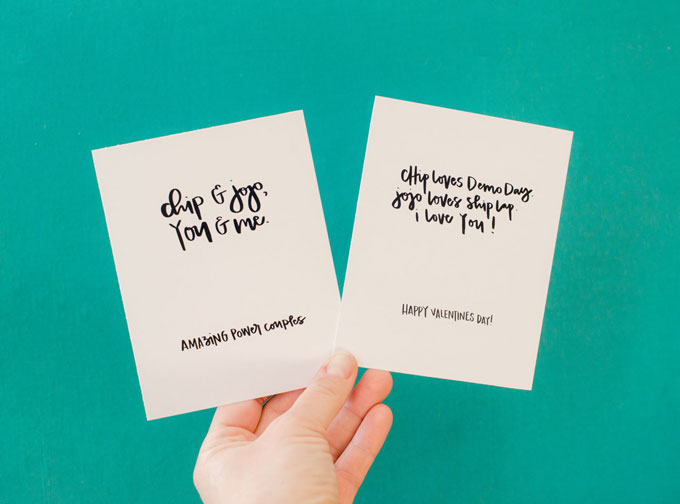 Again, click HERE for the link to these fun and awesome printables! (more detailed directions above)!