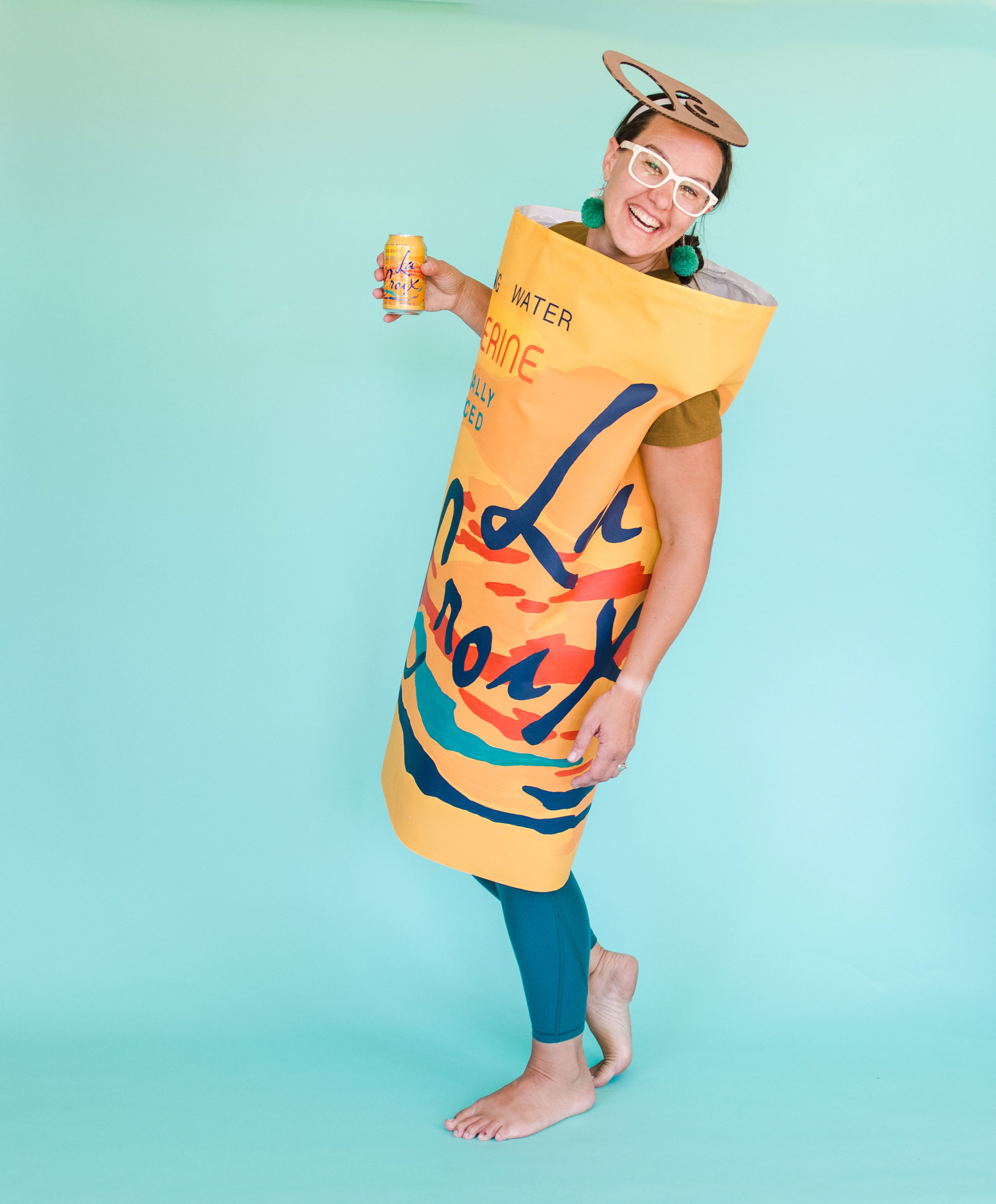 You may remember my matching Mommy-and-me LaCroix costumes from last year (find them HERE!) WELLLLL, turns out that LaCroix also loved them too, so they (AHEM…LACROIX) reached out and asked if I would create their yummy Tangerine flavor as a DIY for this Halloween!
Duh, that answer is a resounding YES! So, here we have it…..a, happy, orangey, Tangerine LaCroix Halloween costume DIY! 🙂
[Read More…]
**Created in partnership with Tulip tie dye products purchased at Walmart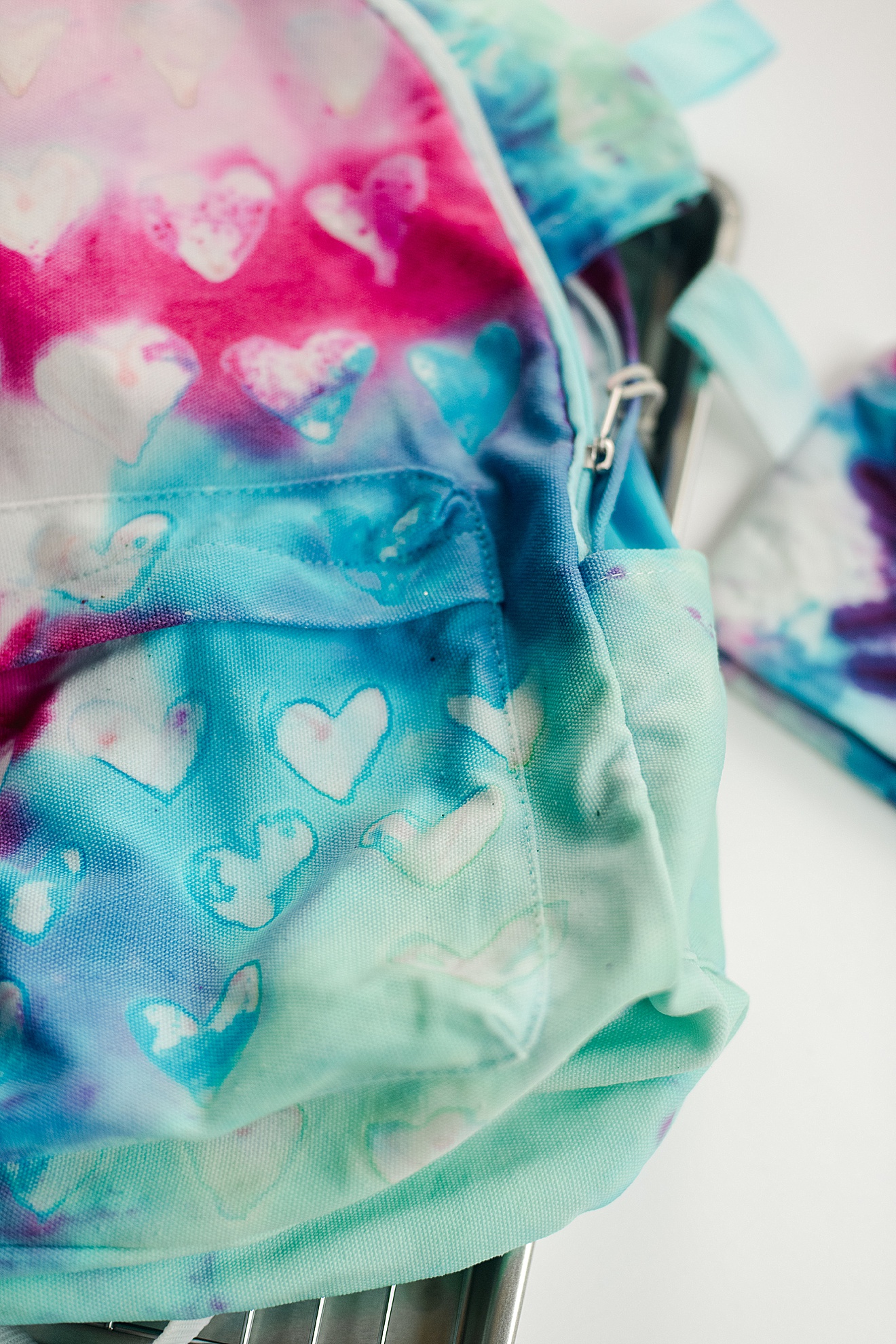 If you haven't noticed, I am 100% in on the tie dye train these days! 🙂 I mean, if you haven't tried Tie Dying recently this one-step Tie Dye from Tulip is like 93847% easier and brighter and funner than the dunking kind of tie dye that I did as a kid! Like SOOOOO much easier and brighter! 🙂
ANNND today I am showing you how I made a heart Tie Dye backpack and matching pencil case for the new school year 🙂
[Read More…]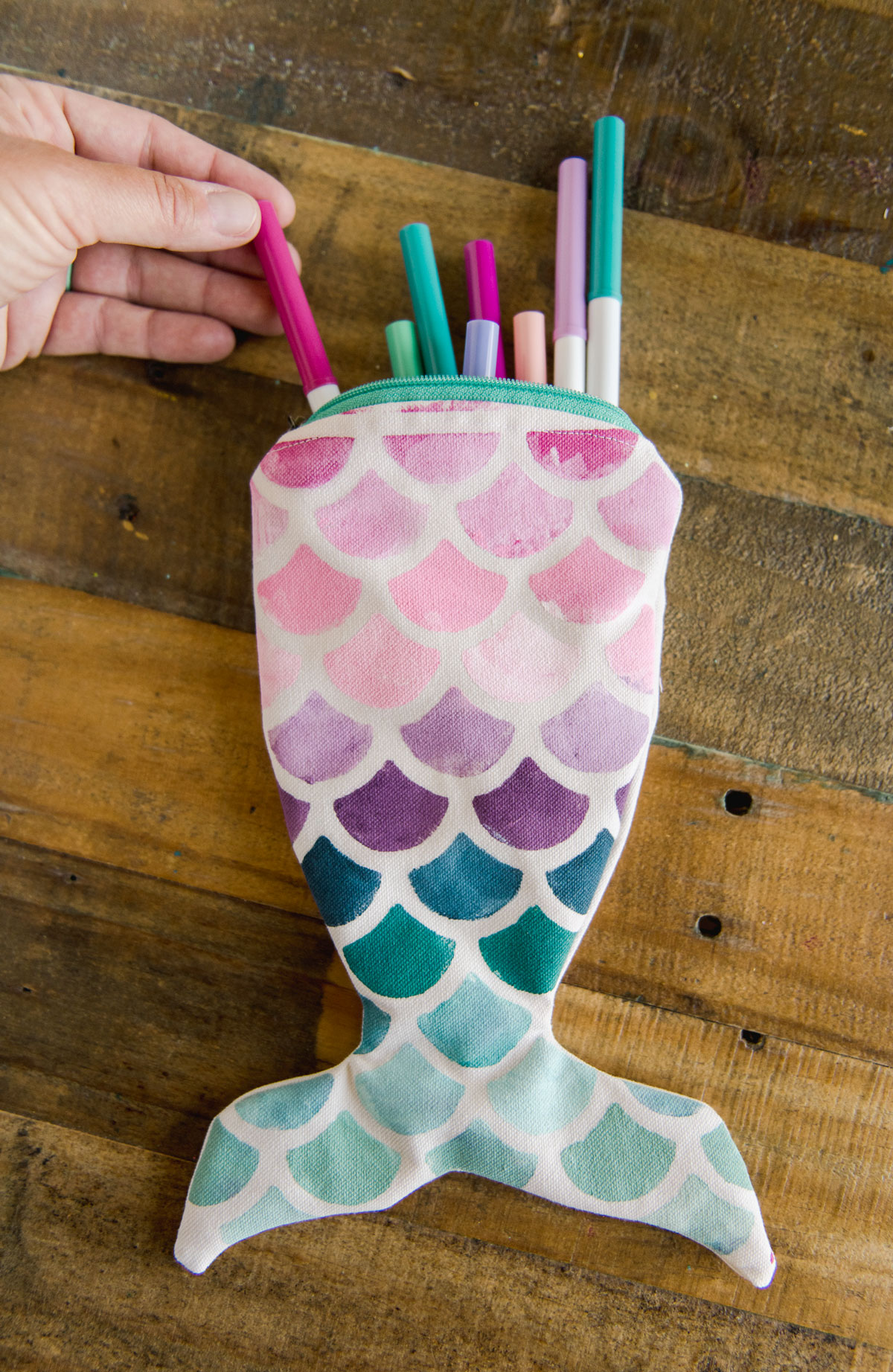 WELP! I have a little girl starting KINDERGARTEN SOON! WOAH! 🙂 So what better way than to make her a special, colorful pencil pouch that she can bring to school to remember her crafty mama!!! Orrrr it can just serve as a way to help her meet new firends as a "conversation starter" (because Kinders obvi do that, righhhht?!?!!)
Either way, grab the Free PDF and Free SVG file to make your very own Mermaid zipper pouch for school, work or even just to have around the house and store treasure! 🙂
OH—and if you're a mermaid lover or live with one, you'll want to scroll down to see all of the other amazing FREE SVG files that my talented designer friends have come up with!
[Read More…]