crafting and creating a colorful + joy filled life
I'm Emily!
Maker, Creator + lover of color!
I'm a midwest Mom that often has glue gun burns on my fingers and paint in my hair! 🙂
Oh Yay Studio is where I share my passion for creativity, crafting and making and aim to encourage joy in everyday living! 🙂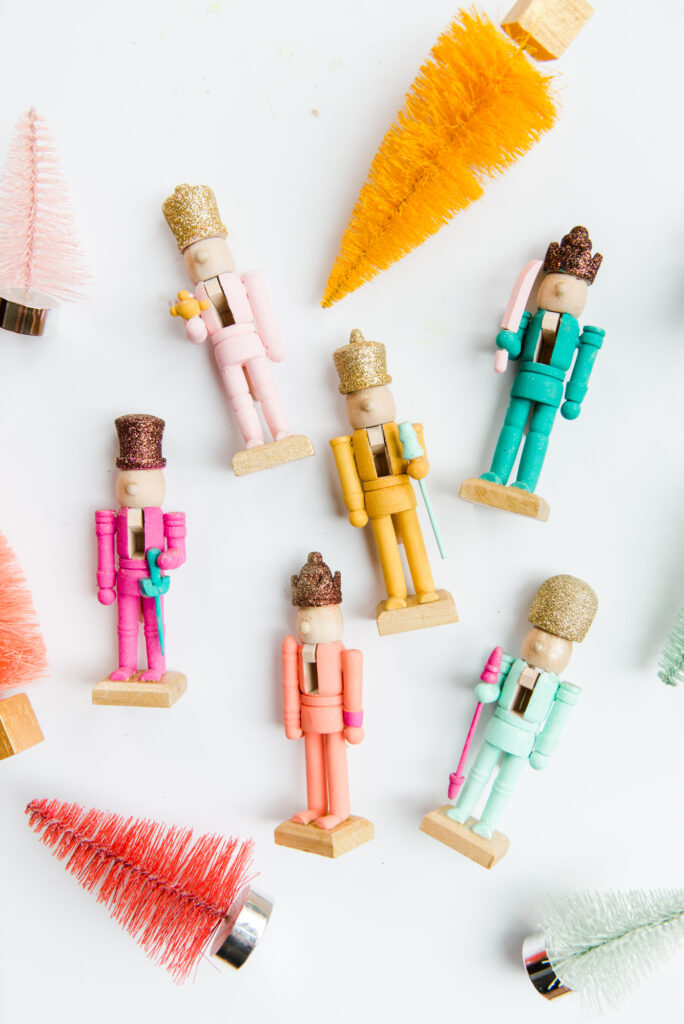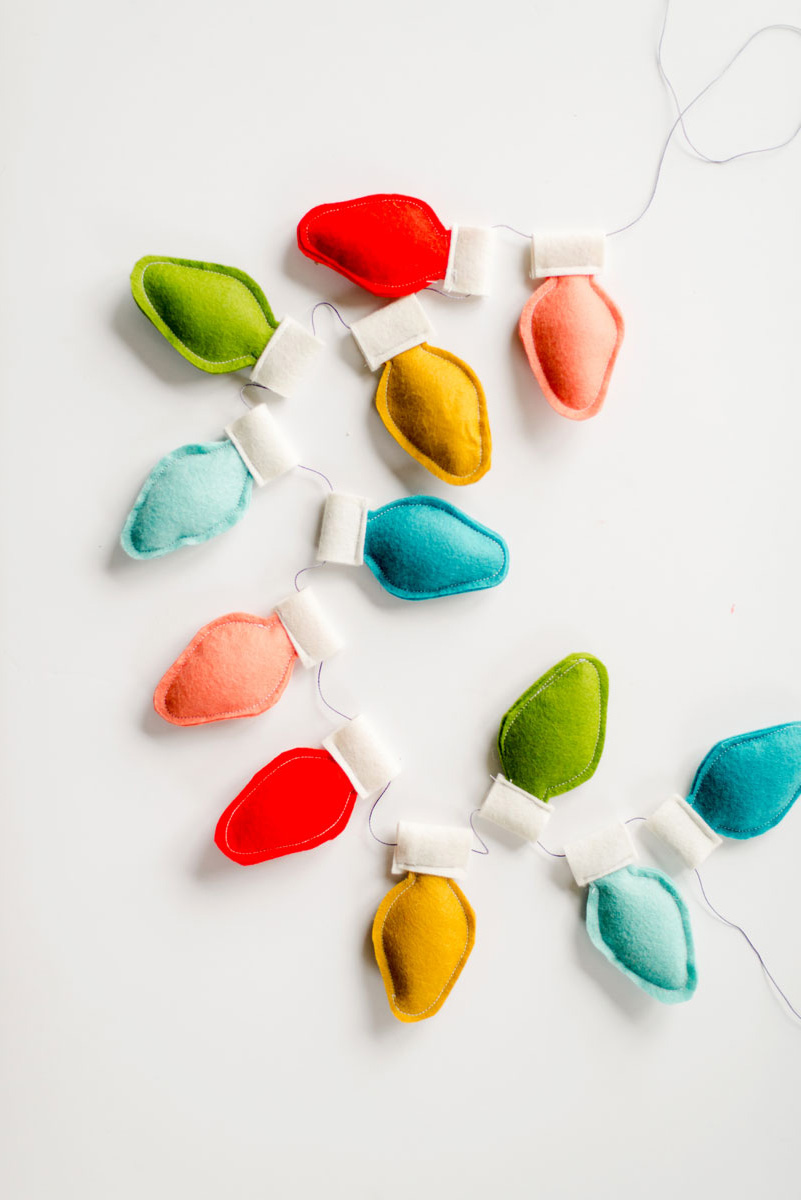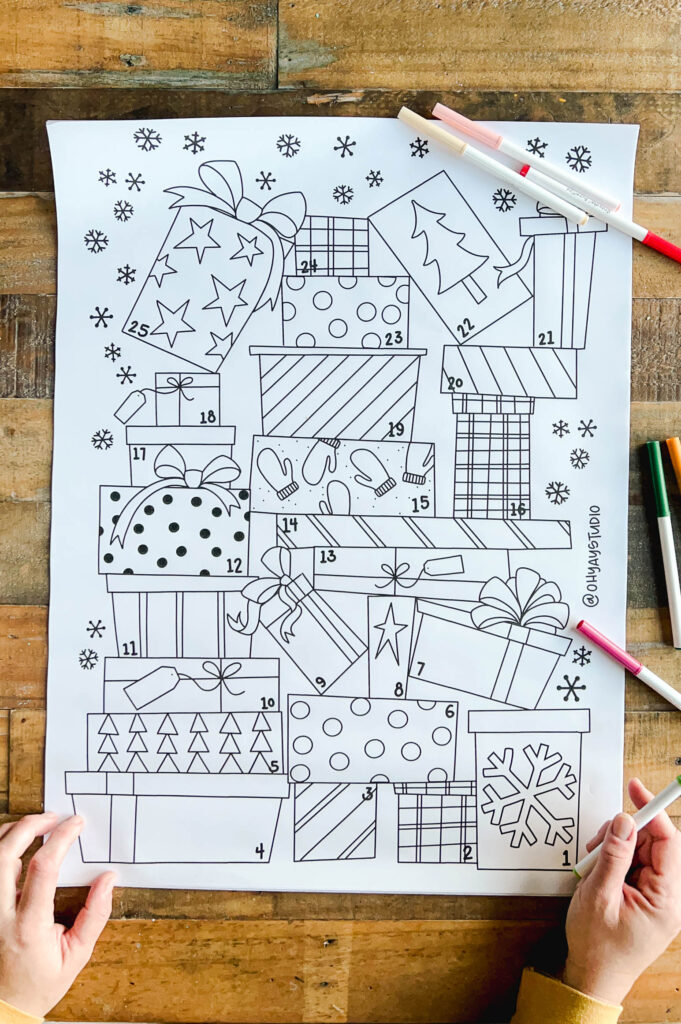 Recent Murals + Painting projects
Completing a painting project from doodle to last paint stroke…adding big, colorful, happy, graphics to a wall or item brings me SO MUCH JOY! I'm always up for collaborating on a mural or painting in your home, corporate office space or business….so send me a note if you have some ideas you want to bring to life! 🙂
The form you have selected does not exist.