My top three ways to spend National Wine Day + a Rose ice cream recipe you MUST try! :)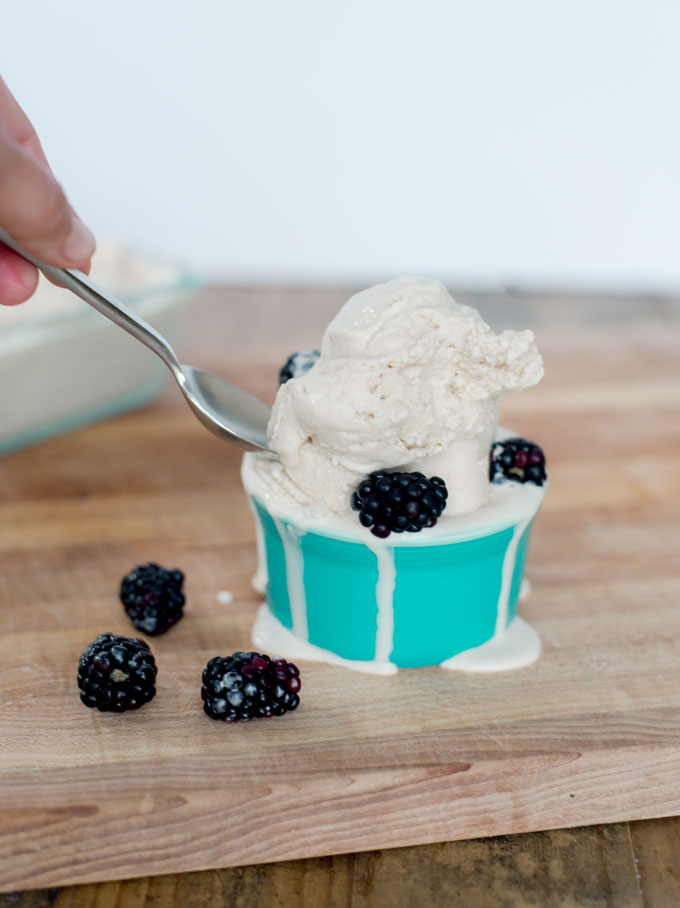 What are you doing this Friday? Because, it happens to be National Wine day, only one of the BEST days of the year (only runner up to National Taco day, Chocolate cake day, Ice cream day, Christmas, Easter….ok….the list does go on for me and my celebratory ways!) BUUUUUUUUT I do have to say that this National Wine day is something that I AM totally, 100% in on celebrating.
What am I doing, you ask?!?! Well, I have a laundry list of ways that I am going to celebrate, but TODAY I am sharing with you my top THREE ways that I plan to bring a little joy into my National Wine Day! 🙂
1. Pour yourself your fave glass! 🙂 or better yet, host a wine tasting! 🙂
Get your favorite cheese and chocolate and invite your girl friends over. Pull out the glasses and share the night comparing your faves and hanging out. I mean, after all, national wine day ISSSS on a Friday so this seems to be a GREAT night to celebrate! 🙂 Amiright?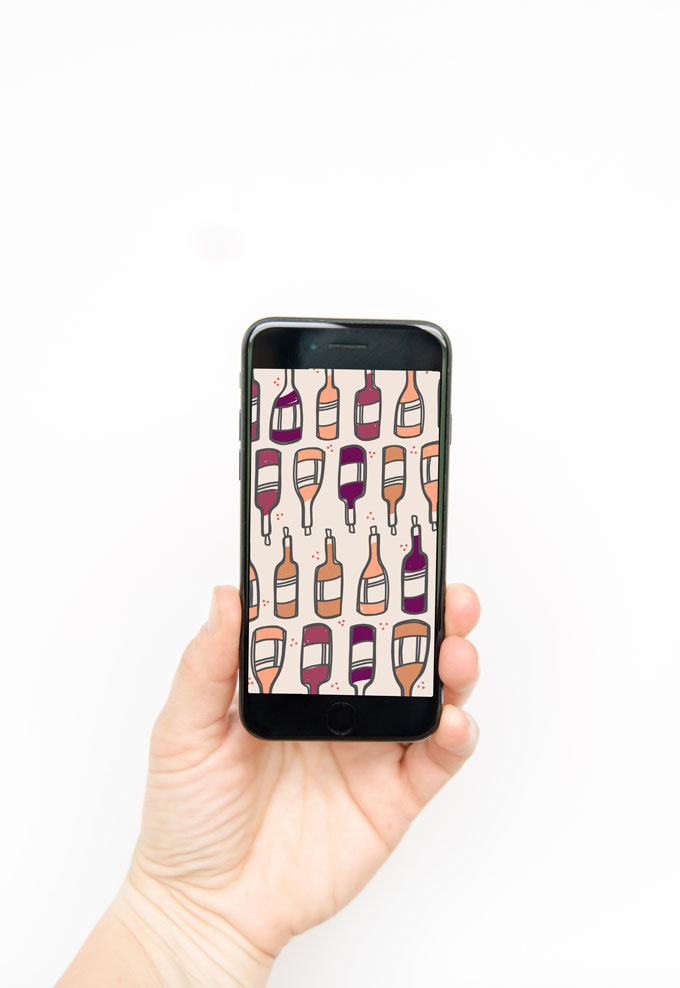 2. Download this wine graphic to your phone or tablet to remind yourself to smile and celebrate ALLL DAYYYY LONG ! 🙂
Share the news, have fun and enjoy the ENTIRE day! I mean, this IS what we are all about around here…..bringing joy to normal days to give them a reason to celebrate and smile more. And today is one of those days. It's easy to celebrate wine and Fridays so really it's a win win (or should I say, wine wine?!?!? ) HA!! 🙂
Download the Wine phone Wallpaper HERE!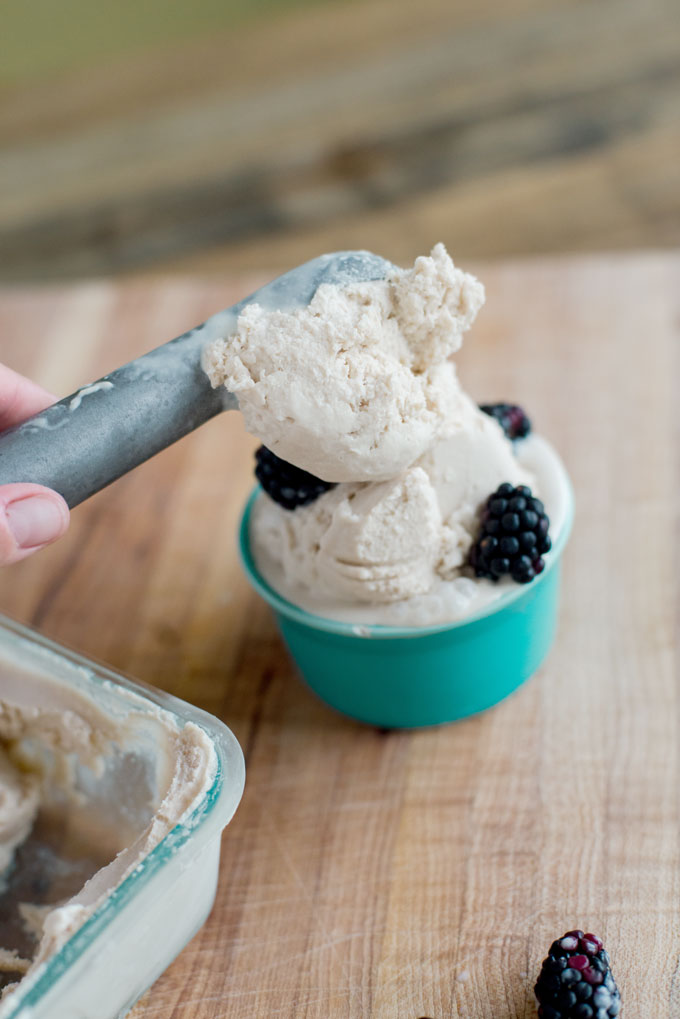 3. Make Rose Berry Boozy ice cream! DUH! What!?!??! This combines the best of both worlds! YUMMMMY! 🙂
Simple ingredients paired with one of my favorite ROSE wines equals one of the best and yummiest desserts for the summer! 🙂 I promise you this! Print the recipe, grab the ingredients and FOR THE LOVE, please double it….nay TRIPLE it so that you can share with your besties or the entire neighborhood!!! 🙂 You will be an INSTANT hit amongst your besties and this is SUPER EASY! 🙂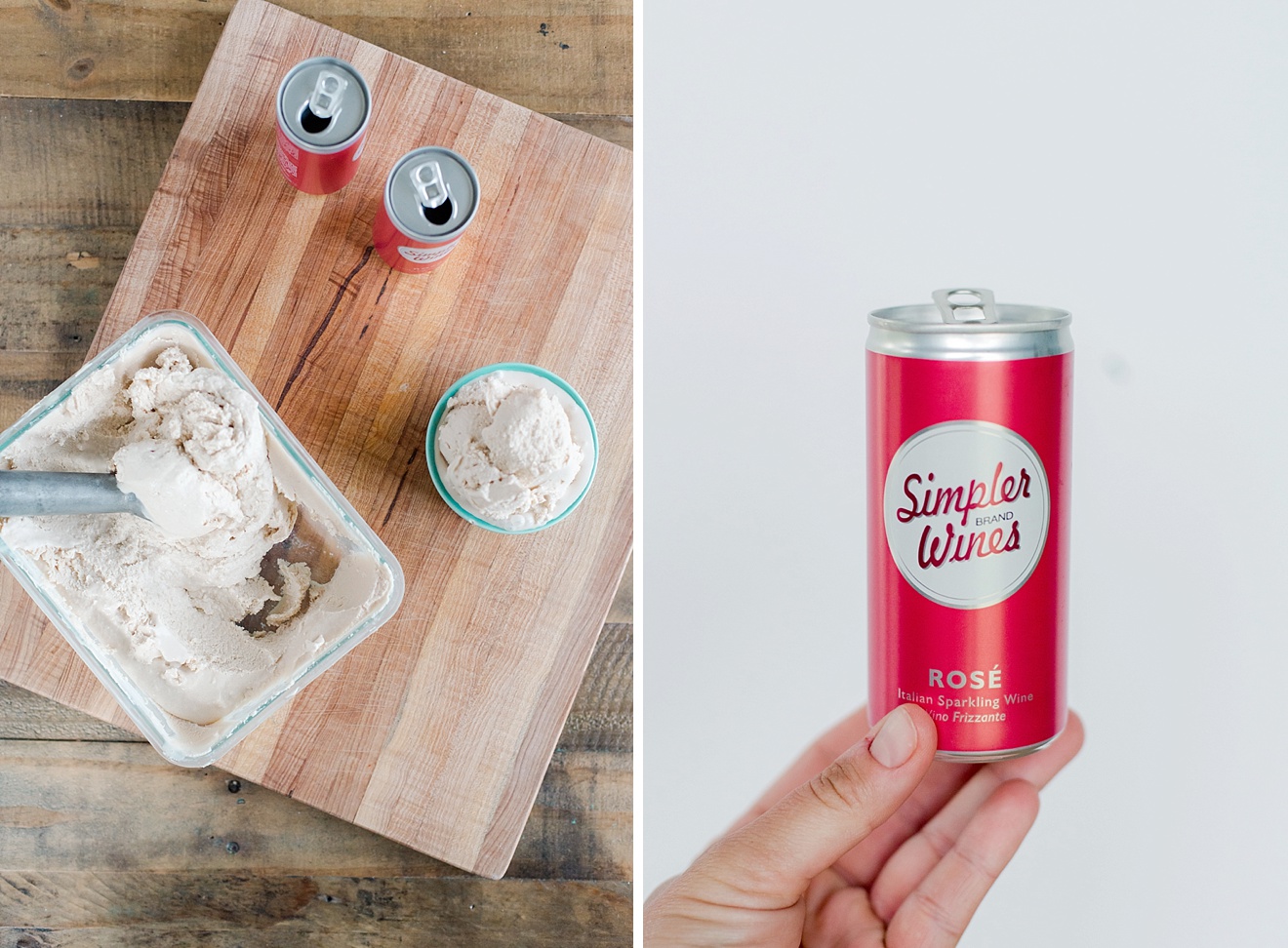 Rose Berry Boozy Ice Cream
An incredibly yummy ice cream that combines Rose wine and blackberries. YUM YUM YUMMY YUM!
Ingredients
3

cup

cream

1 1/2

cup

Rose wine

I used "simpler wines" which is MY FAVE from Trader Joes

2/3

cup

sugar

1/8

tsp

salt

6

egg yolks

1

c

blackberries + more to garnish
Instructions
In a small pot, simmer cream, Rose, sugar, and salt until the sugar and salt dissolves (approx 3-5 min).

In a separate bowl, whisk together the 6 egg yolks until combined.

Place a fine-strainer over another bowl (I used one with lid so that I could re-use this bowl to cool the finished mixture in the fridge). With the backside of a spoon, strain the blackberries by smooshing and pressing them to get as much juice as possible. Throw away the seeds and remnants to leave only the juice and puree in the bowl.

When the mixture on the stove is ready, add about 1/3 of this hot mixture to the whisked egg yolks whisking constantly as to not curdle the yolks. Then whisk the yolk mixture back into pot with cream. Return the pot to the stove. Add the blackberry juice and bring everything to 170 degrees on the stove (or thick enough to coat the back of a spoon)

Strain the hot mixture through a fine strainer into a bowl. Cool mixture in the fridge for about 4 hours, or until cool. Then churn in your ice cream maker according to the machine's instructions.

Top with blackberries, or a pour of more Rose! ENJOY!