The best day of the year : our annual Christmas tree hunting day!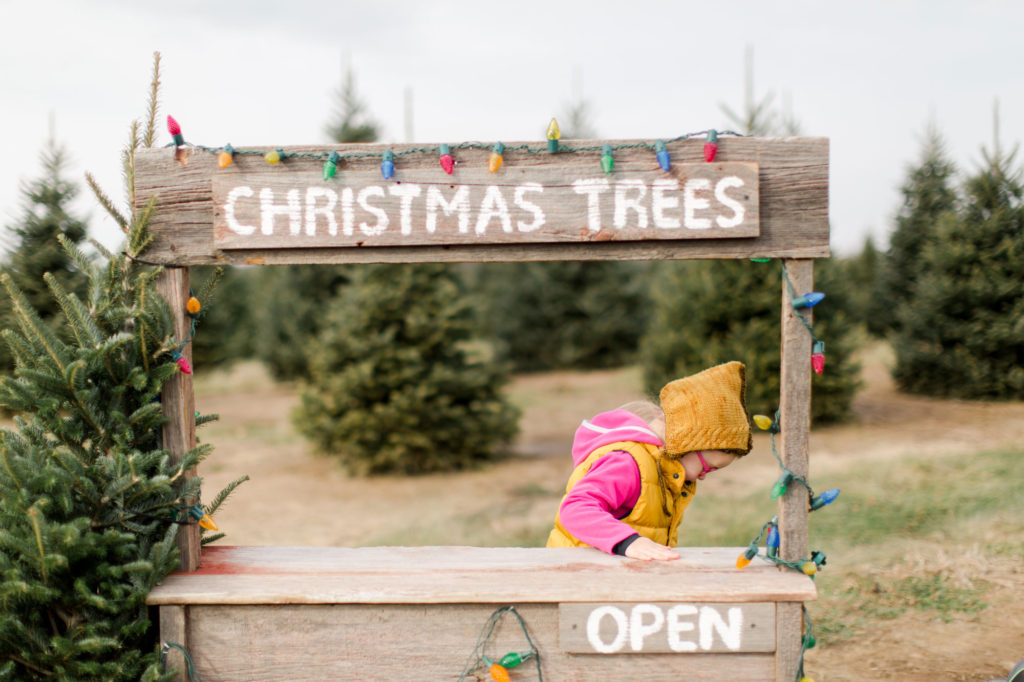 Every year, the day after Thanksgiving, I spring out of bed humming "Jingle Bells" while I count down the minutes until everyone else wakes up for the day! We bundle up, hop in the car, head to our favorite Christmas tree farm nearby, hunt for the *perfect* tree, chop it down and then head home to decorate from bow to bow, window to window and everything in between! 🙂 Stockings and lights and pom-poms and bottle brush trees and old handmade heirlooms and all of the kids artwork from past years….the list goes on….all the while blaring Christmas music, drinking hot cocoa (and hot buttered rum for Mom), and reminiscing about years past as we take out each decoration! 🙂
Hands down, Christmas tree hunting day is my *MOST FAVORITE* day of the entire year! And every year we make a little video of the day as a visual timeline to our growth and change! I *LOVE* it!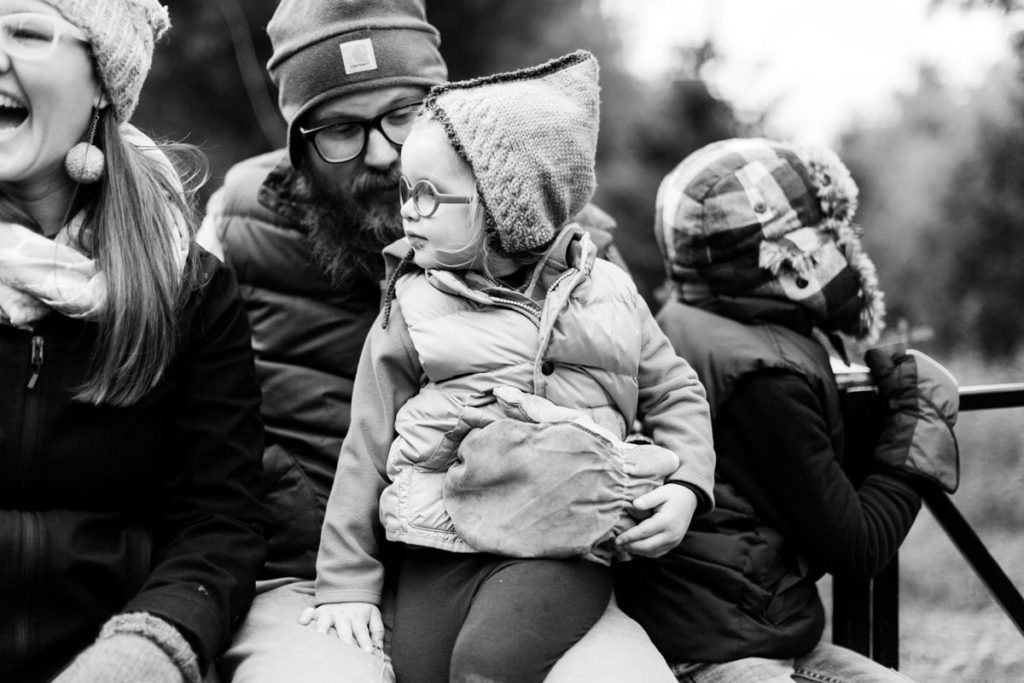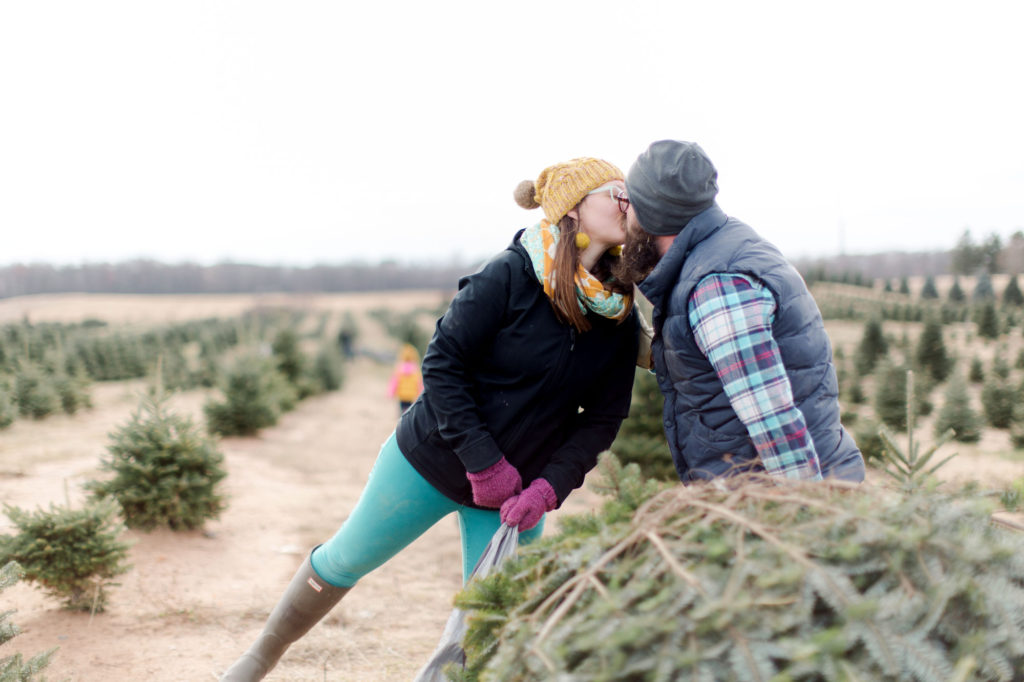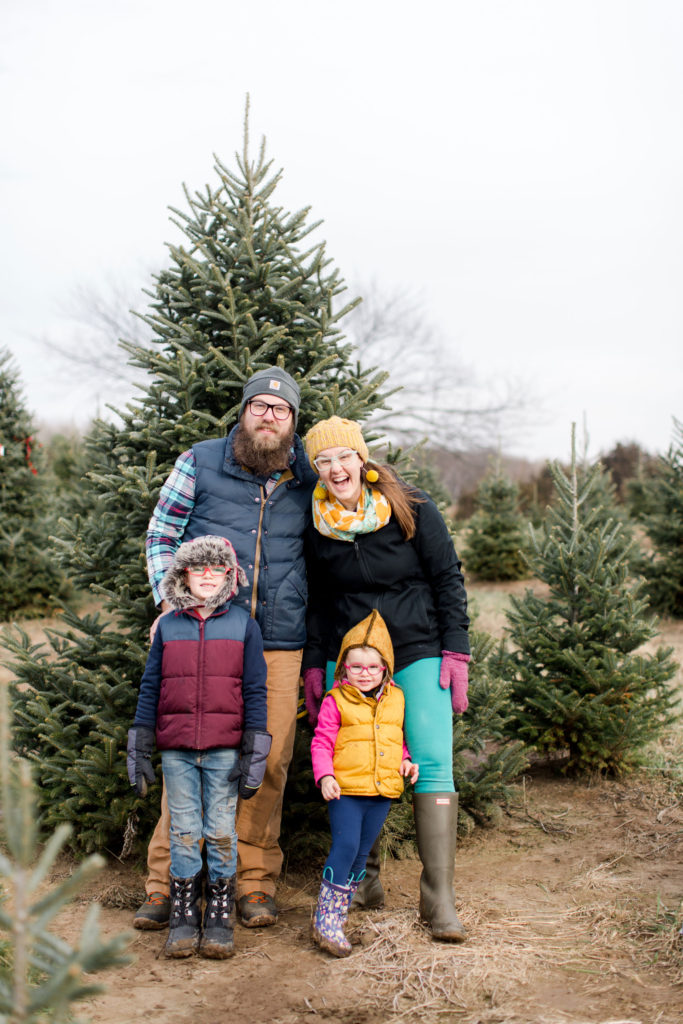 Check out 2017 Tree hunting video HERE!
And a happy holiday season my friends + a GIGANTIC happy Christmas tree decorating to ALLLLL of you! 🙂