Free 2020 color sheet Calendar
I have been doodling coloring sheets for over a year so I thought it was time that I combine my love for doodling and my love to celebrate everyday-strange-cute-fun holidays! TAAAA DAAA! And I did. I made a FREE downloadable, printable 2020 holiday calendar that is meant to be colored every month! WEEEE!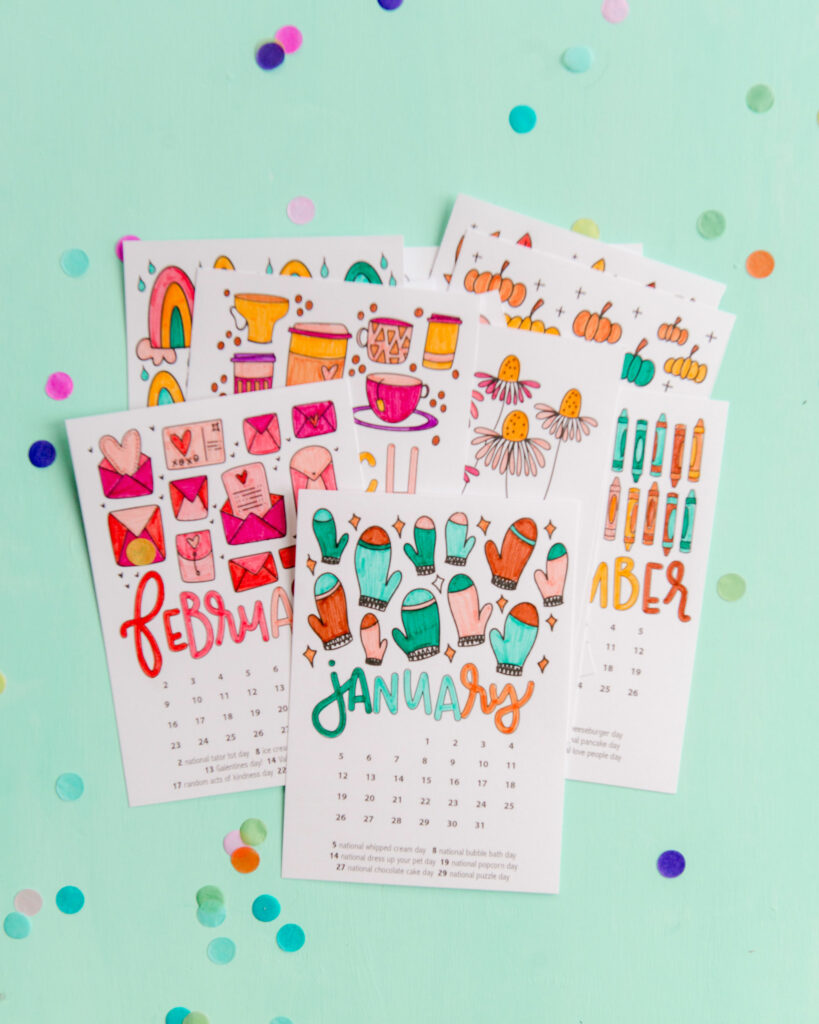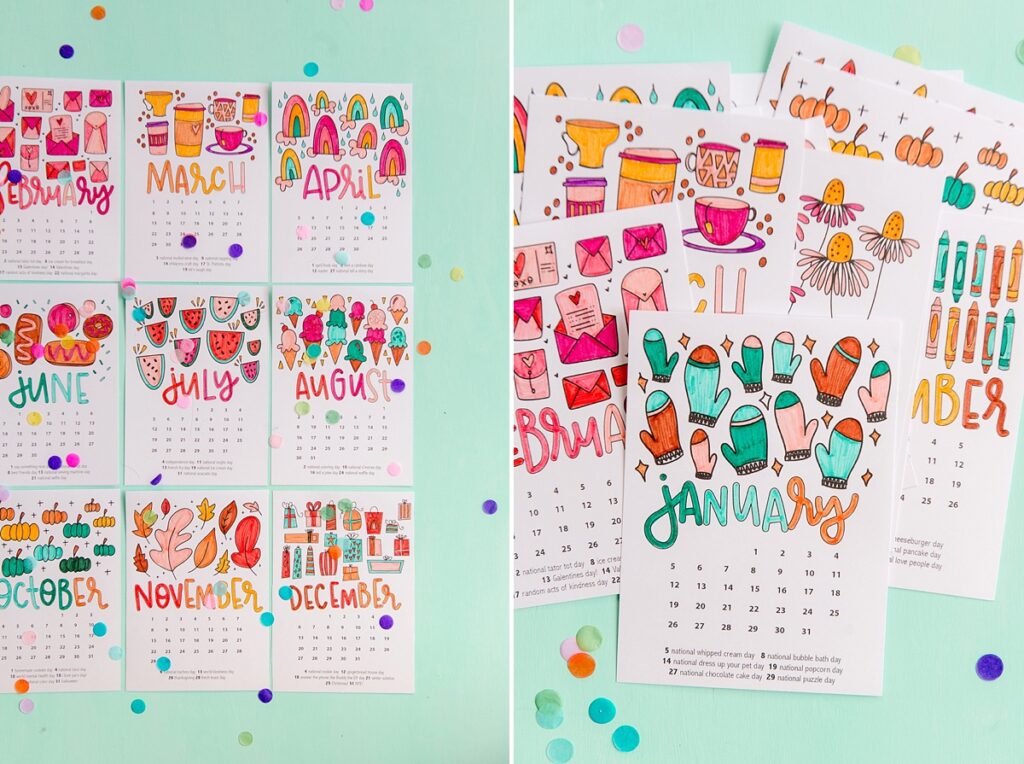 If you love coloring and you love celebrating days like "national whipped cream day" or "national sewing machine day" then THIS is just the ticket for you!
DOWNLOAD YOUR 2020 COLOR SHEET CALENDAR HERE!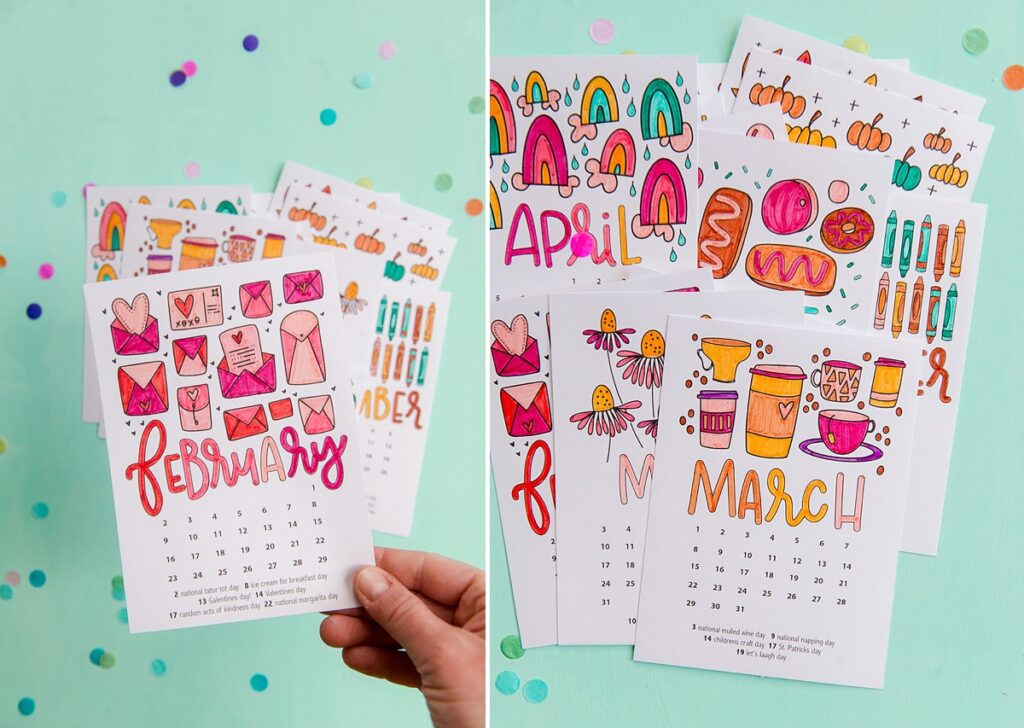 Color all 12 months NOW! Or color them month-by-month…either way, I hope that this calendars brings you some joy and helps you add some celebrations in the 2020 year!
HAPPY 2020 everyone! 🙂