Flowery Earth Day SVG file
EARTH DAY!
One of those small, yet so so fun little holidays to celebrate with your friends or family (even socially distanced or virtual this year)! Clean up the ditches, plant some new saplings or even just make a pact to cut waste in your own home…..all awesome things towards making the earth a more green and sustaining place to live! ANNNND why not celebrate by making a cute little DIY flowery earth coffee mug to go along with your earth shaped pancakes for Earth Day breakfast, eh?! (ok….maybe I'm getting a little ambitious with Earth shaped pancakes, but I guess I can dream! 🙂
Today, I am sharing this flowery earth line drawing SVG file that you can cut on your Cricut or fave cutting machine in honor of Earth Day! 🙂 AND AND AND, scroll to the bottom of this post for a whole bunch of free Earth Day SVG files from a handful of other talented designers! 🙂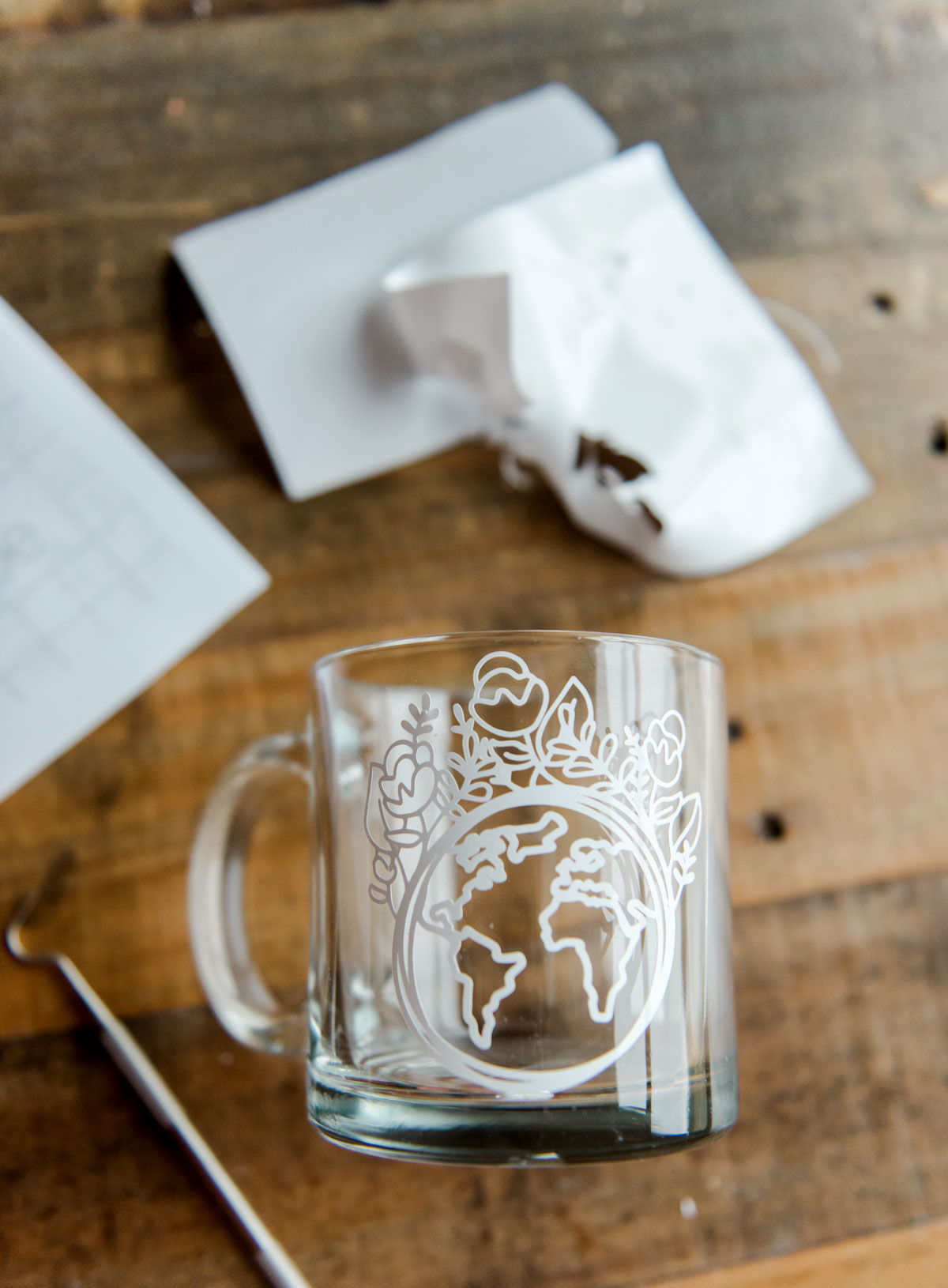 I drew this little Earth with the flowers + greenery coming out of her and immediately envisioned it on a coffee mug, so of course that's what I did….put her on a glass coffee mug! I want to enjoy the doodle + be reminded to take care of the beautiful Earth every time I'm sipping a hot beverage in the morn! BUUUUT this can TOTALLY be translated to a reusable grocery bag, clothe zipper pouch, or even a kids or adult's tee shirt!
SUPPLIES:
Flowery Earth file (DOWNLOAD HERE)
Vinyl of choice (I used white premium permanent vinyl for the coffee mug)
Weeding tool
Transfer tape
Burnisher (or credit card or something flat) 🙂
INSTRUCTIONS:
Download the Flowery Earth SVG file HERE!
Save the file to your computer and upload into your Cricut design software (or other software for your specific cutting machine).
2. Measure your cup (or whatever material or item you are putting your flowery earth onto) and resize the file in your design space if necessary.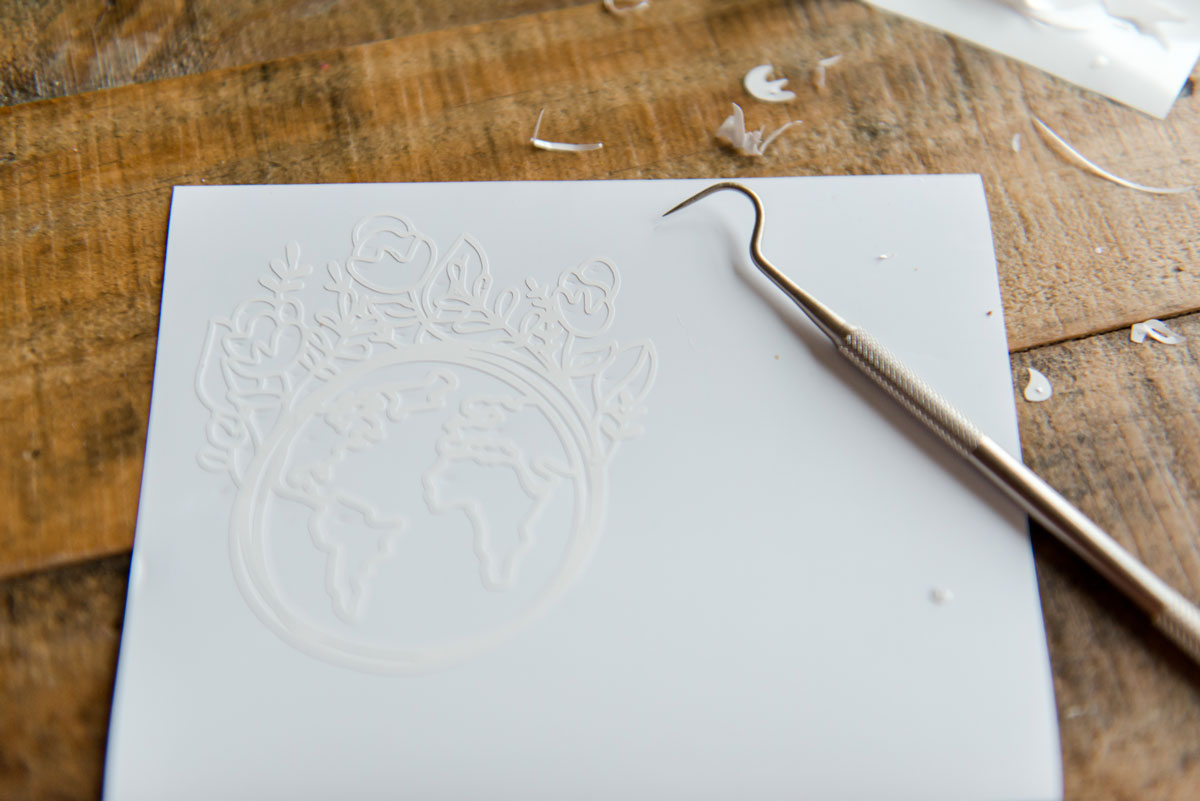 3. Cut + weed
Cut the Earth Day SVG using your Cricut (or other cutter) and weed the negative space. There are lots of little spaces and pieces, so just take your time and enjoy the process as you weed out the extra vinyl 🙂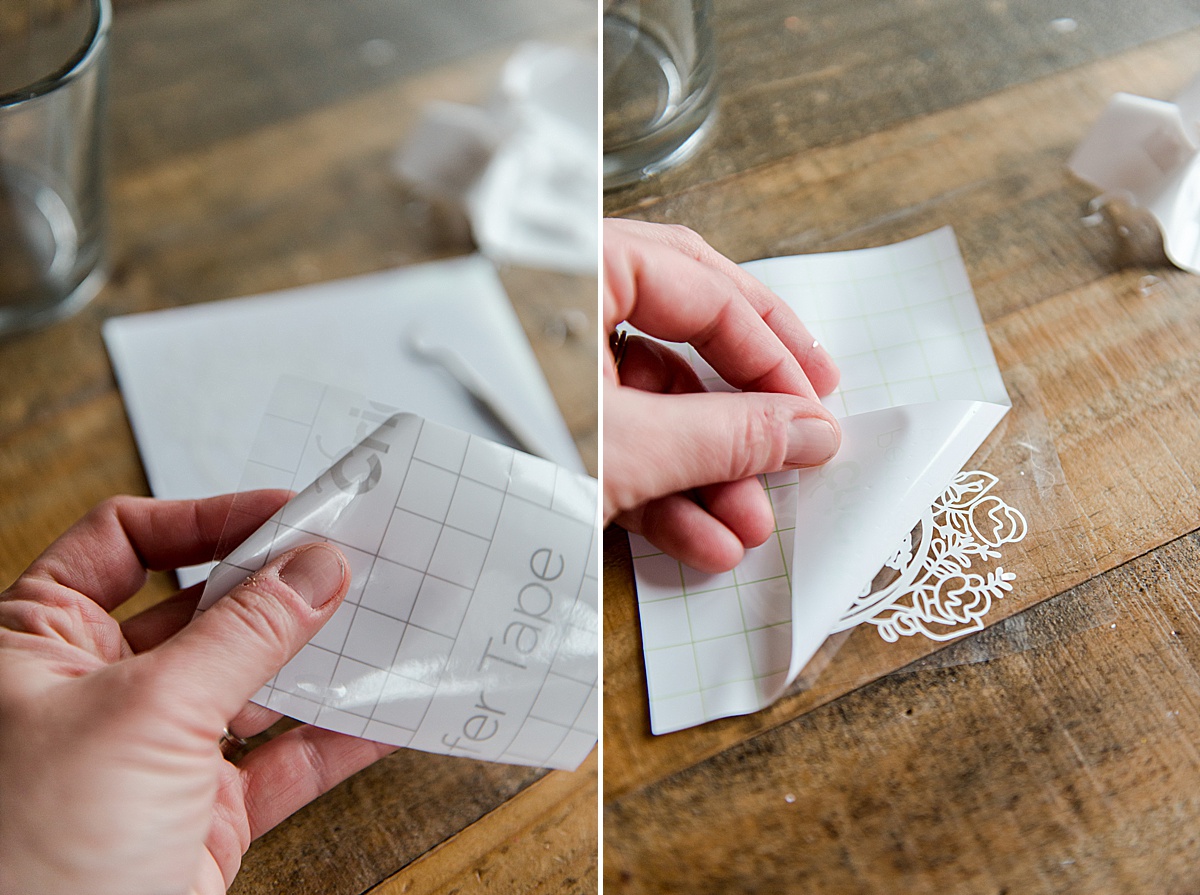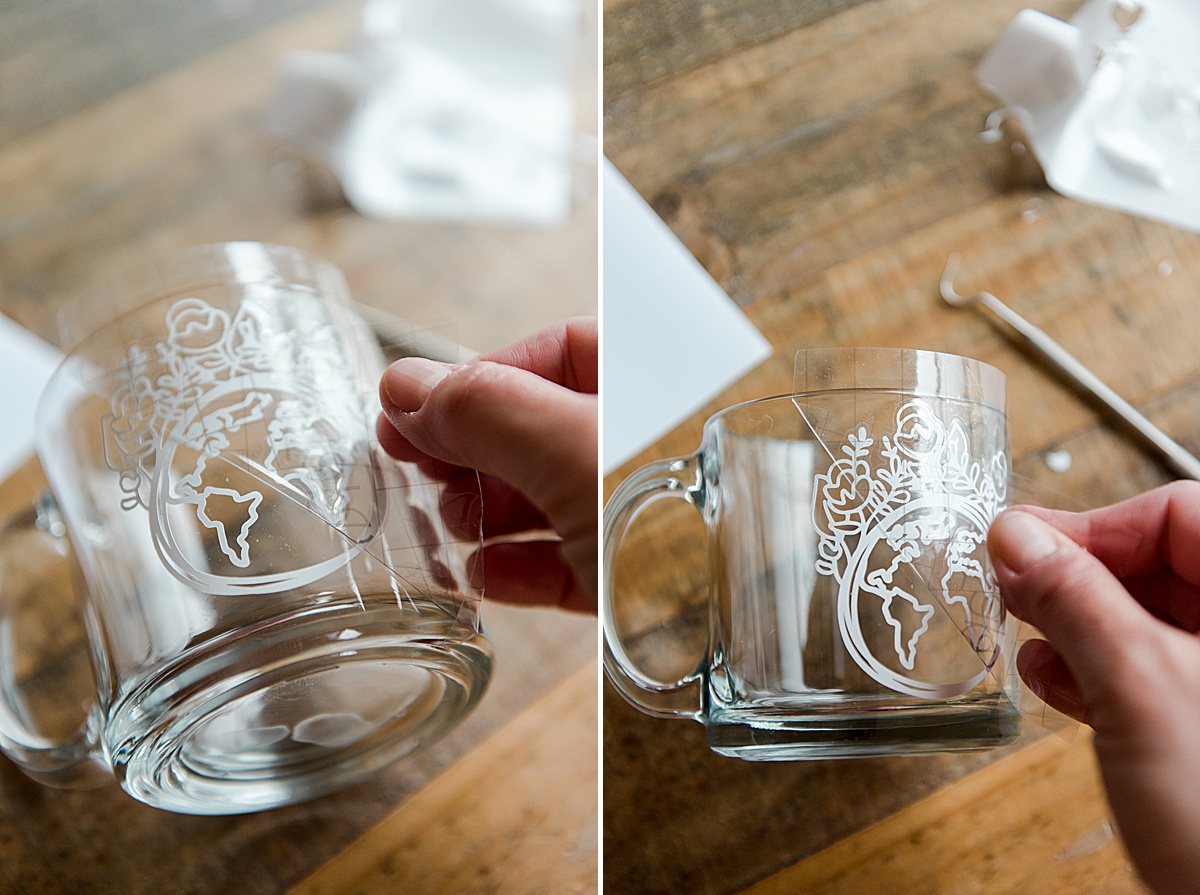 4. Transfer + stick
Once your Earth is weeded, use transfer paper to transfer the whole piece of vinyl. Do this by carefully sticking the transfer paper onto the weeded Earth and taking off the back of the vinyl paper. Then carefully place the vinyl to the mug or item desired. Use a burnishing tool or credit card edge to rub each little piece to the mug to be sure it's sticking fully! 🙂 Pulling at a 45* angle, begin carefully pulling off the transfer tape from the vinyl, being sure not pull too fast or hard to remove the details of Earth or flowers.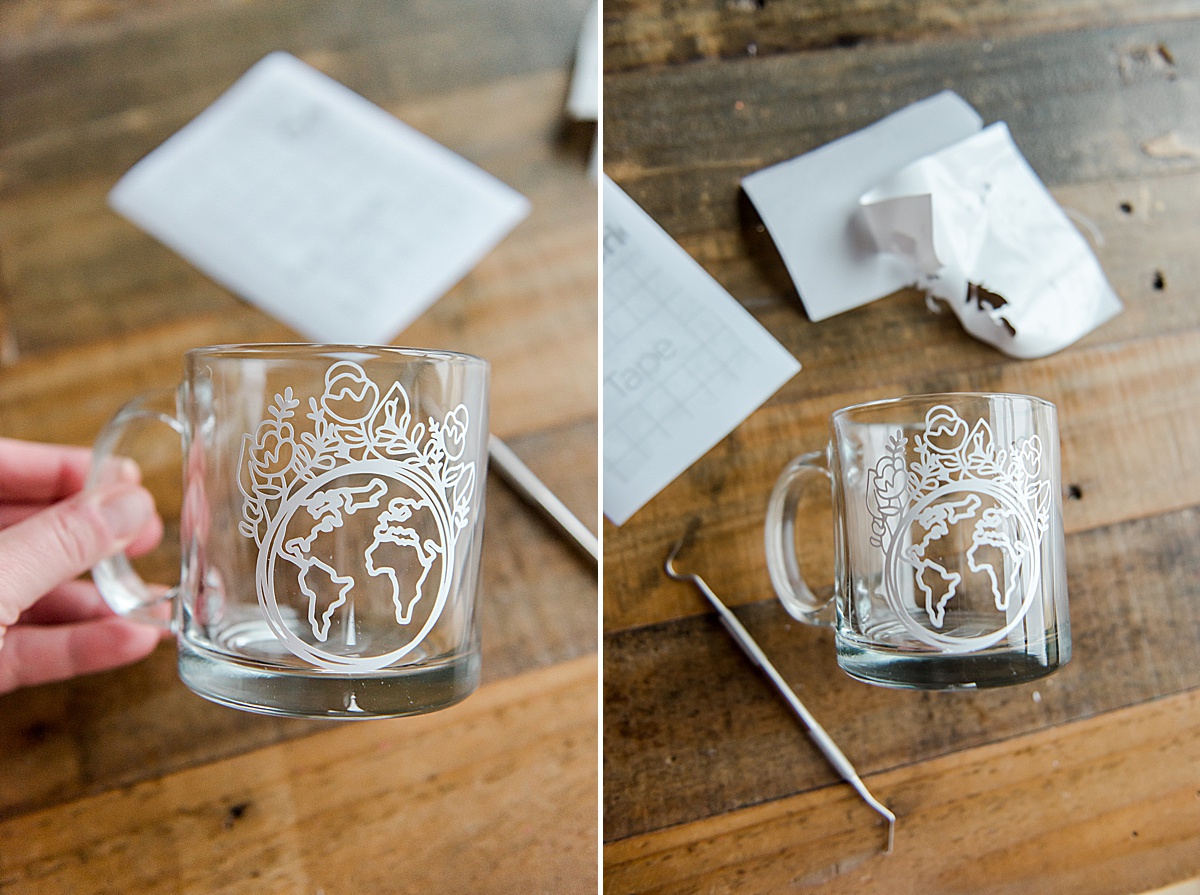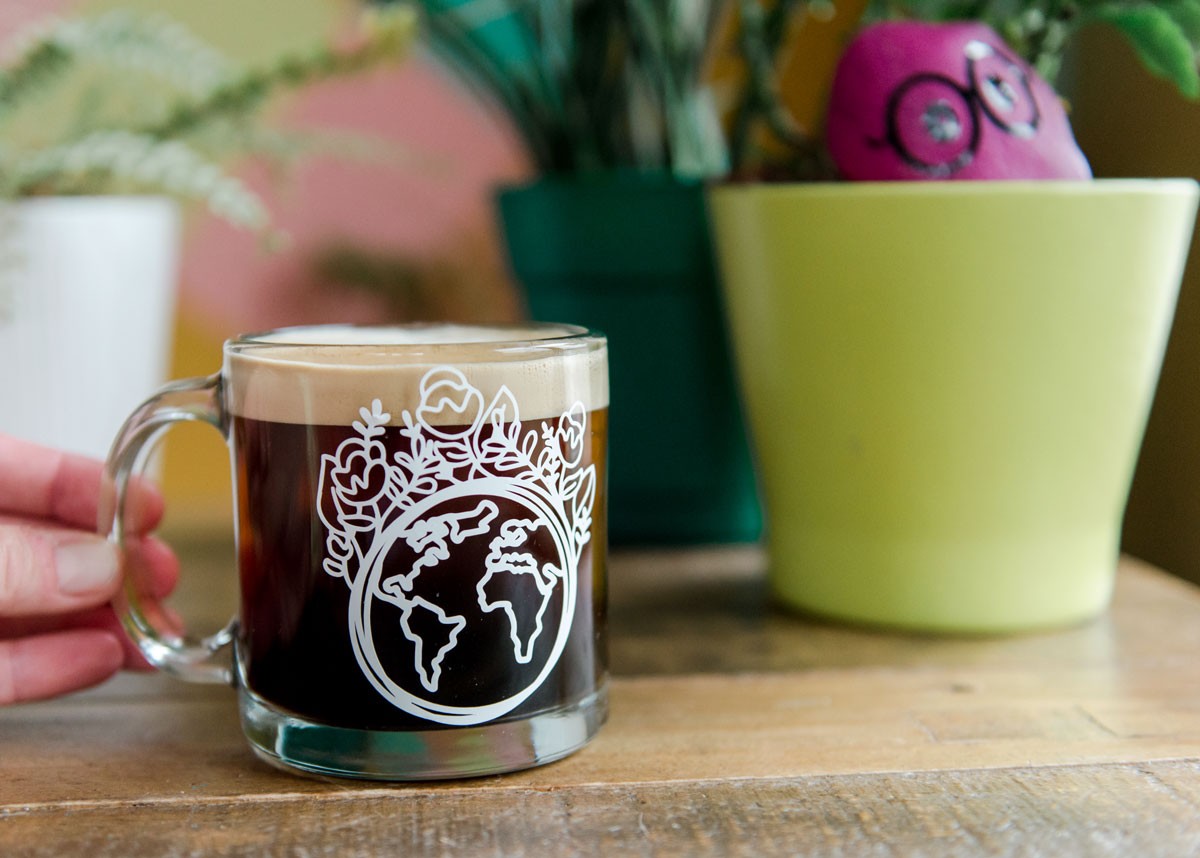 Fill your new mug with coffee and ENJOYYYYYYY how cute and pretty the little Earth looks against the liquid in the clear mug! Then sit down with your hot mug and make your plan for picking up some trash, planting trees, or doing something life-giving to the earth for Earth Day! 🙂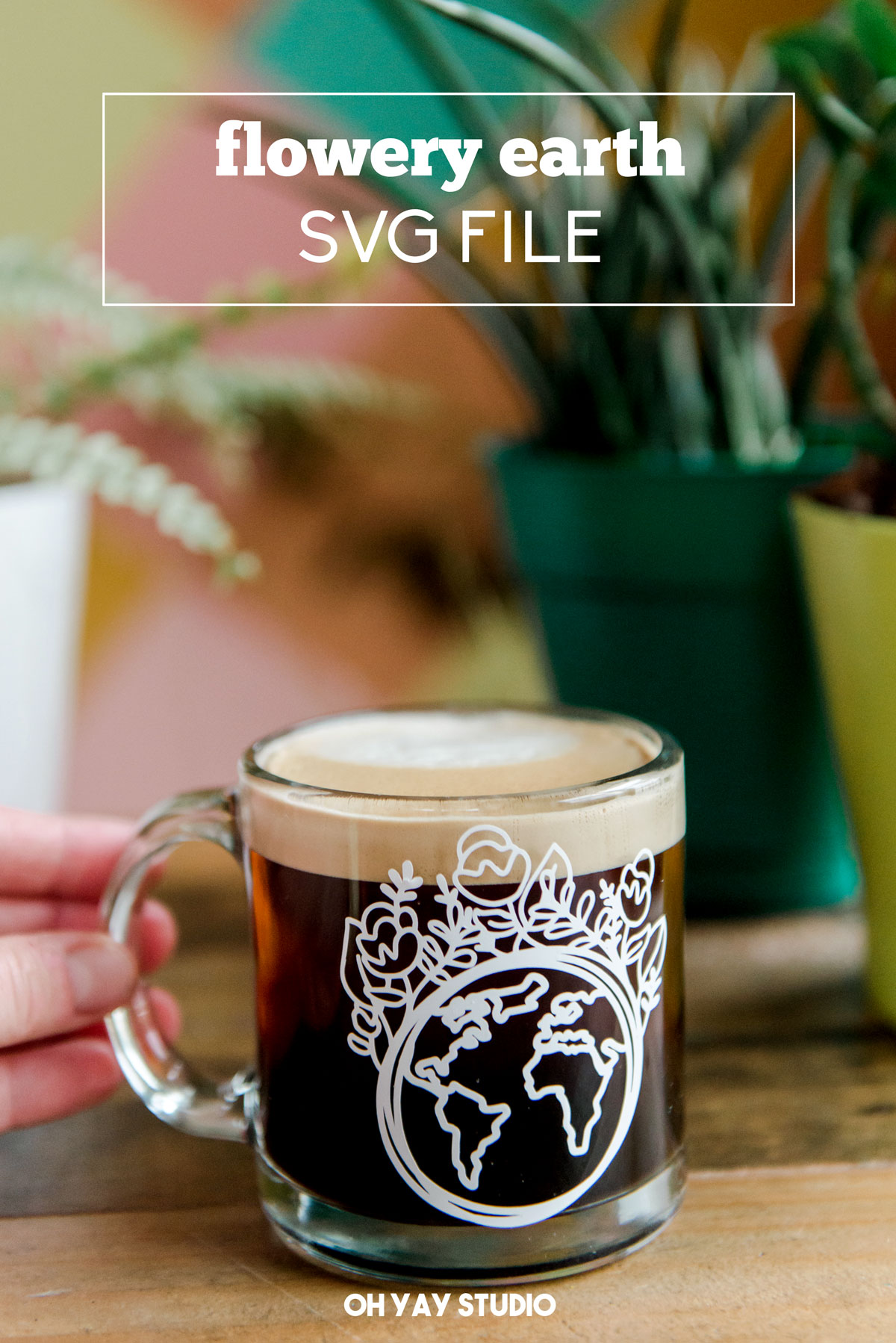 And be sure to check out all of these other INCREDIBLE designers and their version of a free Earth Day SVG file! 🙂